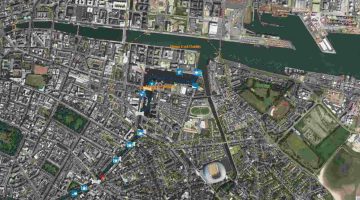 MARINE NOTICE, No 28 of 2021
Grand Canal Dock
Dublin
Diving Operations, 10 June 2021
Waterways Ireland wishes to notify Masters and  owners of vessels in Grand Canal Dock Dublin that diving operations will take place on 10 June 2021 in order to conduct an underwater survey of the anchor systems on the existing moorings in Grand Canal Basin .
Waterways Ireland apologise for any inconvenience caused.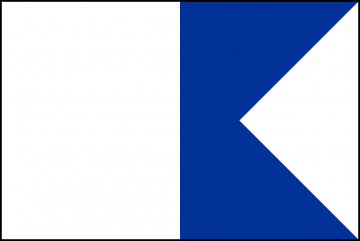 Patrick Harkin, Inspector of Navigation, 02 June 2021
Grand Canal Dock Dublin   Tauchoperationen, 10. Juni 2021
Waterways Ireland möchte die Kapitäne und Eigner von Schiffen im Grand Canal Dock Dublin darüber informieren, dass am 10. Juni 2021 Tauchoperationen stattfinden werden, um eine Unterwasseruntersuchung der Ankersysteme an den bestehenden Liegeplätzen im Grand Canal Basin durchzuführen
Waterways Ireland bittet um Entschuldigung für die entstandenen Unannehmlichkeiten.