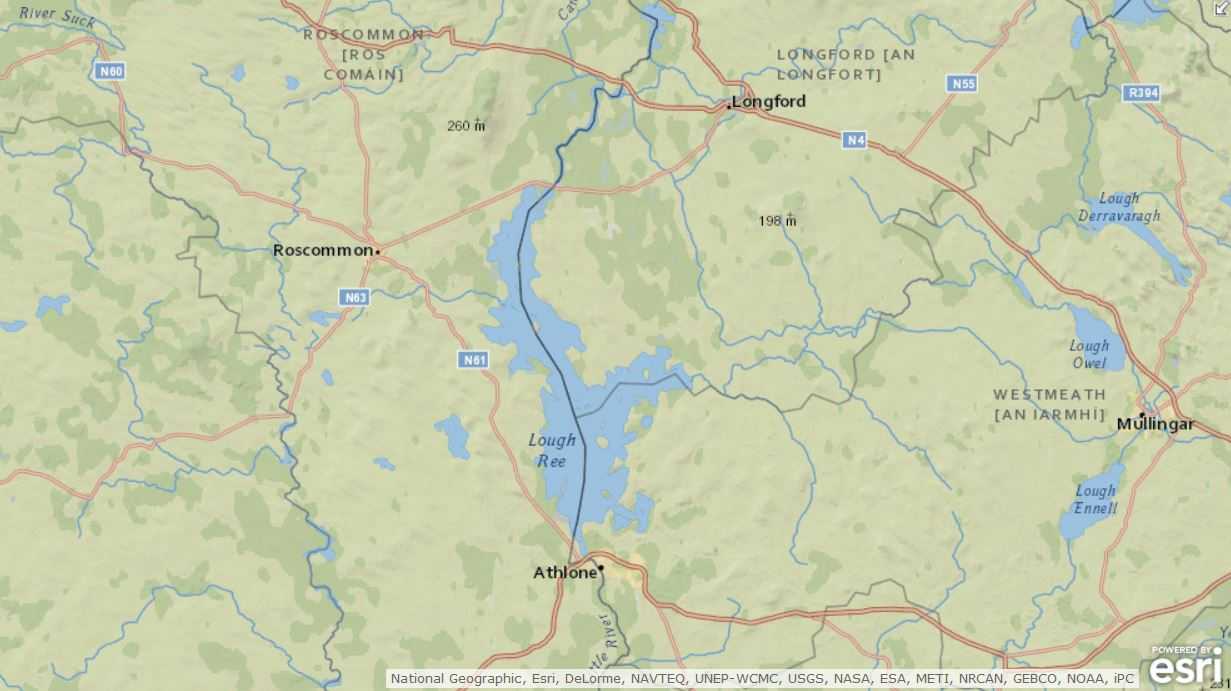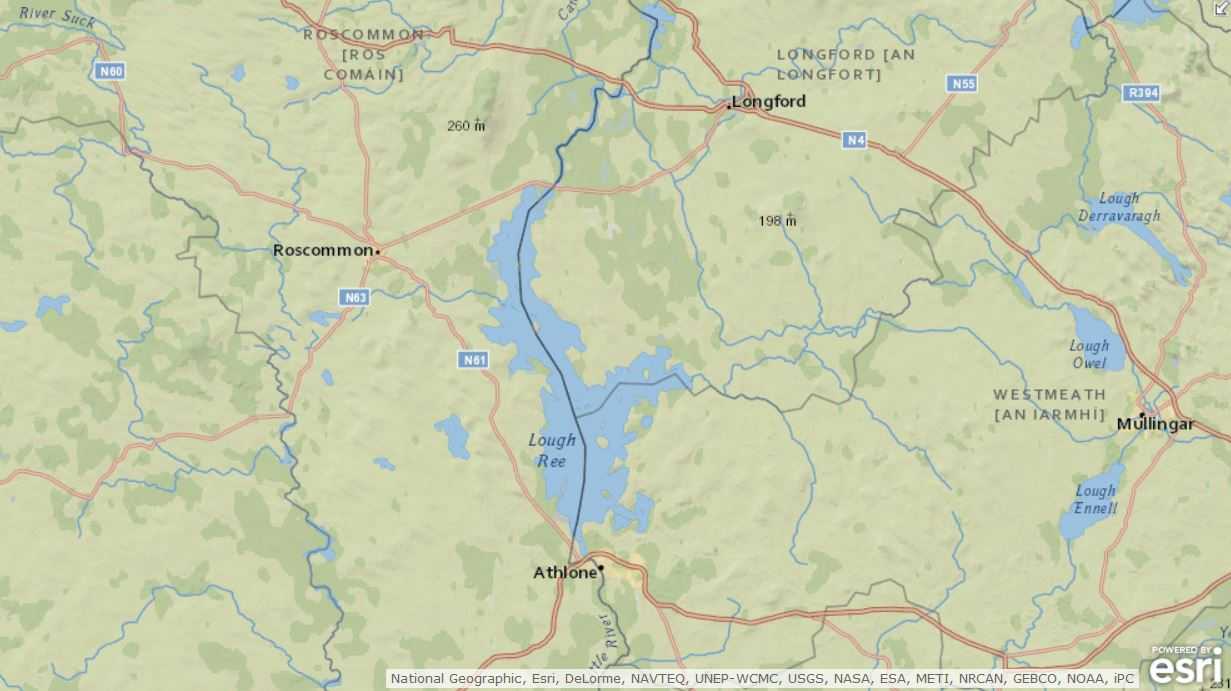 MARINE NOTICE, No 17 of 2014
Shannon Navigation
Lough Ree
Fish Stock Abundance Survey
Waterways Ireland has been advised by Inland Fisheries Ireland that it will conduct a fish stock abundance survey at various locations on Lough Ree commencing on Mon 24th Feb and finishing on Fri 14th. Mar 2014.
This will be a netting survey undertaken by five craft  and nets will be marked by yellow buoys showing the words "Inland Fisheries Ireland Survey", nets will be reset daily between Mon and Fri of each week.
Masters are requested to keep a good lookout when navigating Lough Ree during this period and to give a wide berth to survey nets if encountered during passage.
Inland Fisheries Ireland contact no. is ++ 353872266735
Waterways Ireland thanks its customers for their cooperation in this matter.
Charles Lawn, Inspector of Navigation, 21 Feb 2014