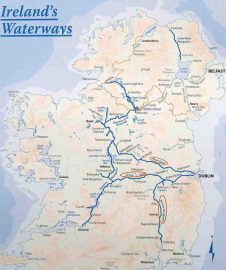 Shannon Navigation
Winter Mooring Period Ends – 2018
Waterways Ireland wishes to remind masters and owners of vessels that the winter mooring period finished on the Shannon Navigation, which includes the Shannon- Erne Waterway, on Fri 31 Mar and that vessels may only berth for a period of five consecutive days in any one month in a public harbour, until the 1 Nov 2018.
Shane Anderson, Assistant Inspector of Navigation, 13 Apr 2018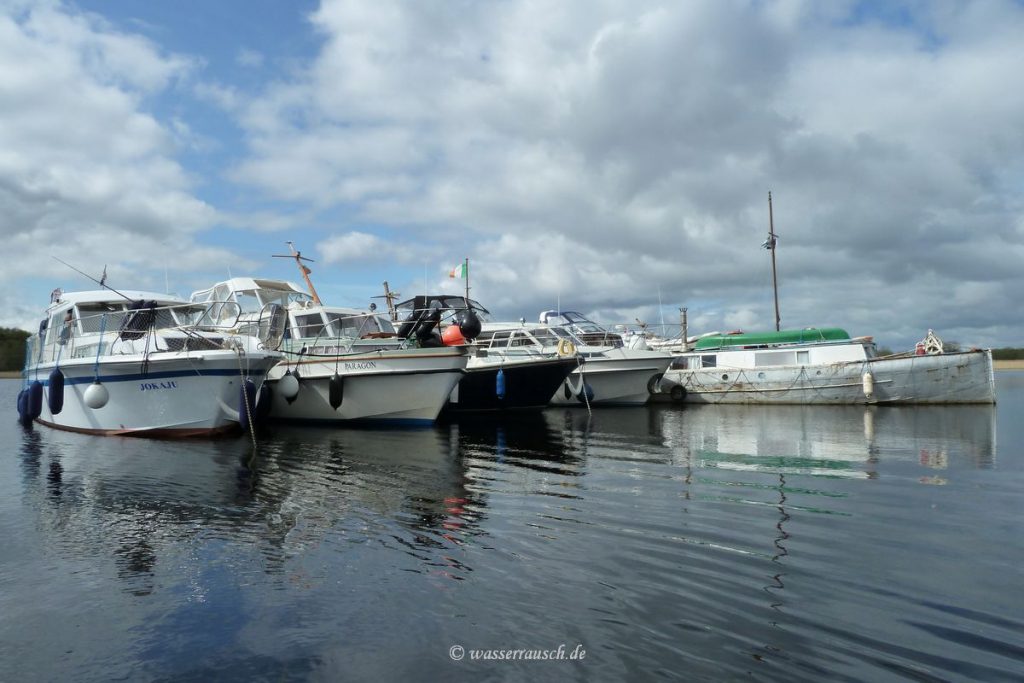 Ende der Winterliegezeit – 2018
Waterways Ireland möchte die Kapitäne und Eigner von Schiffen daran erinnern, dass die Winterliegezeit auf der Shannon-Navigation, zu der auch der Shannon- Erne-Wasserweg gehört, am 31. März endete und dass Schiffe nur für einen Zeitraum von fünf aufeinander folgenden Tagen in einem Monat in einem öffentlichen Hafen anlegen dürfen, bis zum 1. November 2018.