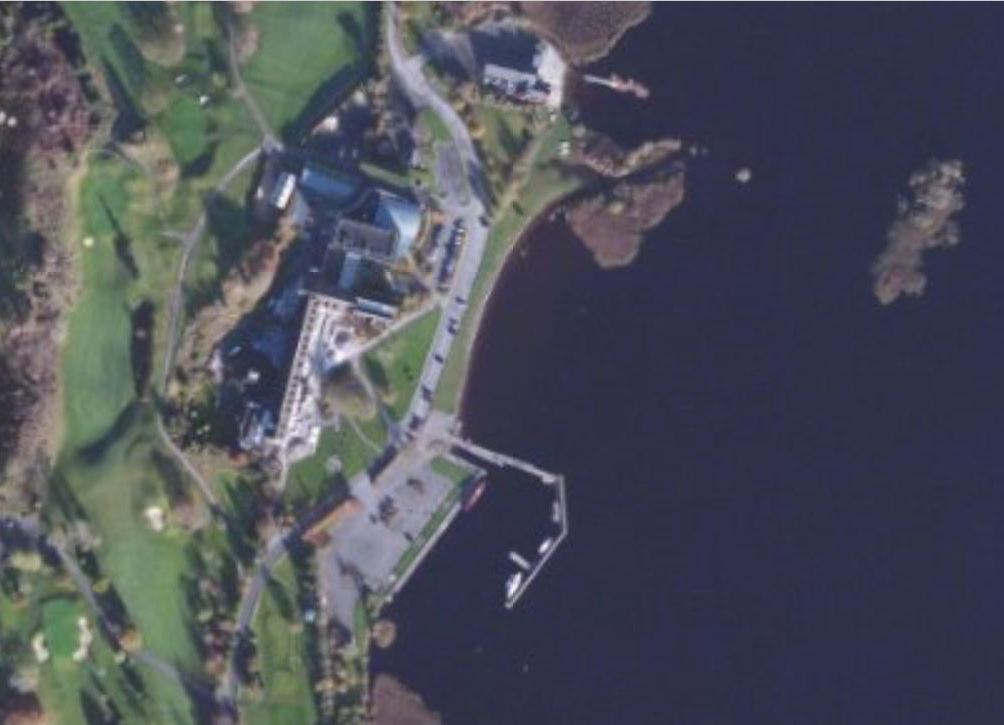 MARINE NOTICE, No 62 of 2021
Shannon Navigation
Lough Ree
Hodson Bay to Athlone Town
Charity Swim, Sunday 26 September 2021
Waterways Ireland wishes to advise users of the Shannon Navigation that a charity swim will take place from Hodson Bay to Athlone town on Sunday 26 September 2021.
Swimmers will enter the water at Hodson Bay at 1200 hrs, marker 644 near Lough Ree Yacht club at 1300hrs, Golden mile area at 1400hrs and it is expected that the last swimmers will exit the water at Athlone town (slipway at the Castle) at 1600 hrs.
It is requested that Masters of Vessels obey the instructions of the Safety boats and marshals who will be accompanying the swimmers.
Masters of Vessels should proceed with additional caution in the vicinity of the swim event.
Waterways Ireland thanks its customers for their understanding in relation to this matter.
P Harkin, Inspector of Navigation, 20 September 2021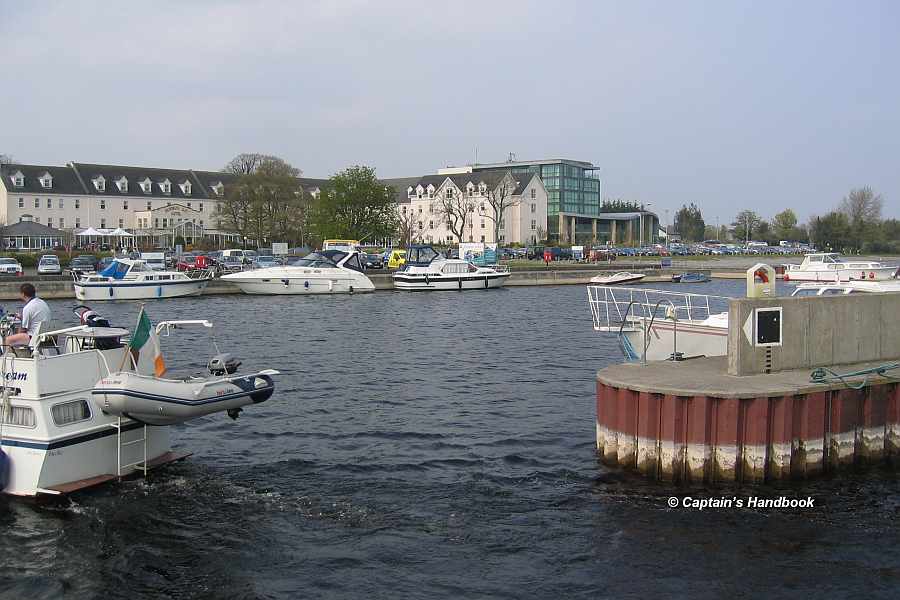 Lough Ree, Hodson Bay nach Athlone Town
Wohltätigkeitsschwimmen, Sonntag, 26. September 2021
Waterways Ireland möchte die Nutzer der Shannon Navigation darauf hinweisen, dass am Sonntag, den 26. September 2021, ein Wohltätig-keitsschwimmen von Hodson Bay nach Athlone Town stattfindet.
Die Schwimmer werden um 1200 Uhr in der Hodson Bay ins Wasser gehen, um 1300 an der Markierung 644 in der Nähe des Yachtclubs Lough Ree, um 1400 im Bereich der Goldenen Meile, und die letzten Schwimmer werden voraussichtlich um 1600 in Athlone Town (Slipanlage am Castle) aus dem Wasser gehen.
Die Schiffsführer werden gebeten, den Anweisungen der Sicherheitsboote und der Marshalls, die die Schwimmer begleiten werden, Folge zu leisten.
Schiffsführer sollten sich in der Nähe des Schwimmereignisses mit besonderer Vorsicht bewegen.
Waterways Ireland dankt seinen Kunden für ihr Verständnis in dieser Angelegenheit.