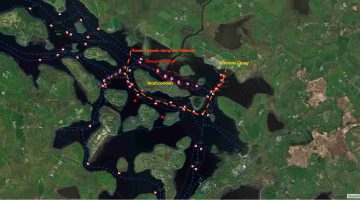 Erne System
Upper Lough Erne
Inishcorkish Island area
Temporary Removal of navigation markers
Waterways Ireland wishes to advise Masters and owners of vessels that the Navigation Markers in the Inishcorkish Island area will be temporarily removed and this section of the navigation will only be suitable for small vessels.
The duration of the works is approx 4 days.
The map below shows the location of the Navigation Markers which are to be temporarily removed.
Waterways Ireland thanks its customers for their cooperation in this matter.
P Harkin, Inspector of Navigation, 25 June 2019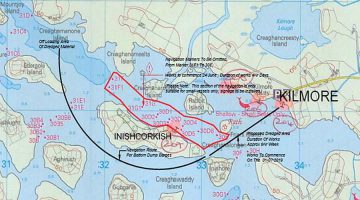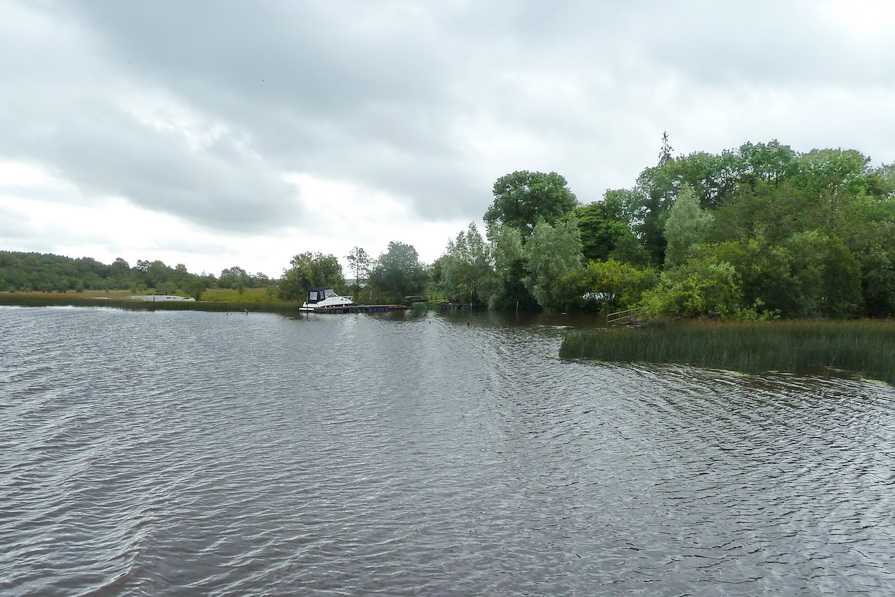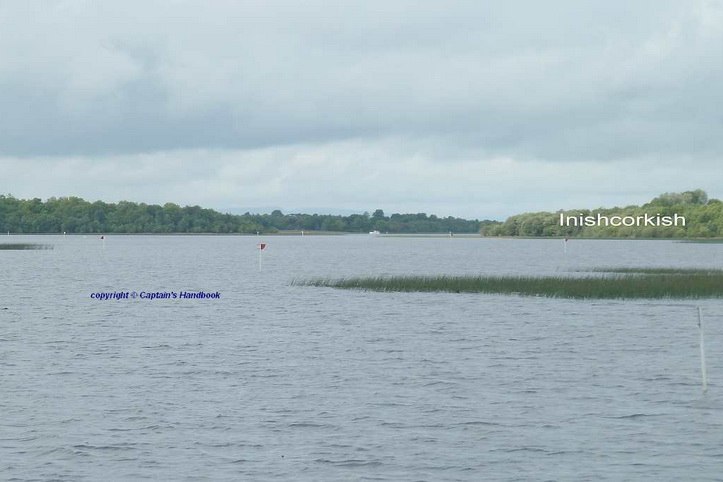 Upper Lough Erne Inishcorkish Inselbereich Temporäres Entfernen von Navigationsmarkierungen
Waterways Ireland möchte die Kapitäne und Eigner von Schiffen darauf hinweisen, dass die Navigationsmarkierungen im Gebiet der Inishcorkish Island vorübergehend entfernt werden und dieser Abschnitt der Navigation nur für kleine Schiffe geeignet ist.
Die Dauer der Arbeiten beträgt ca. 4 Tage.
Die folgende Karte zeigt die Position der Navigationsmarker, die vorübergehend entfernt werden sollen.
Waterways Ireland dankt seinen Kunden für die Zusammenarbeit in dieser Angelegenheit.