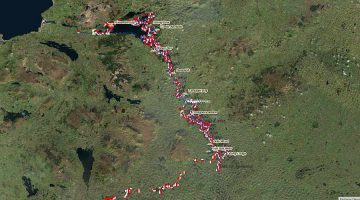 Marine Notice, No 40. of 2023
Erne System
Upper Lough Erne, Crom
Jetty closed until further notice
Waterways Ireland wishes to inform Masters of Vessels and waterways users on the Erne System that Crom jetty is closed until further notice due to fire damage being sustained at the jetty. A vessel is sunken adjacent to the jetty.
Waterways Ireland thanks its customers for their co-operation in relation to this matter.
P Harkin, Inspector of Navigation, Waterways Ireland, 15 May 2023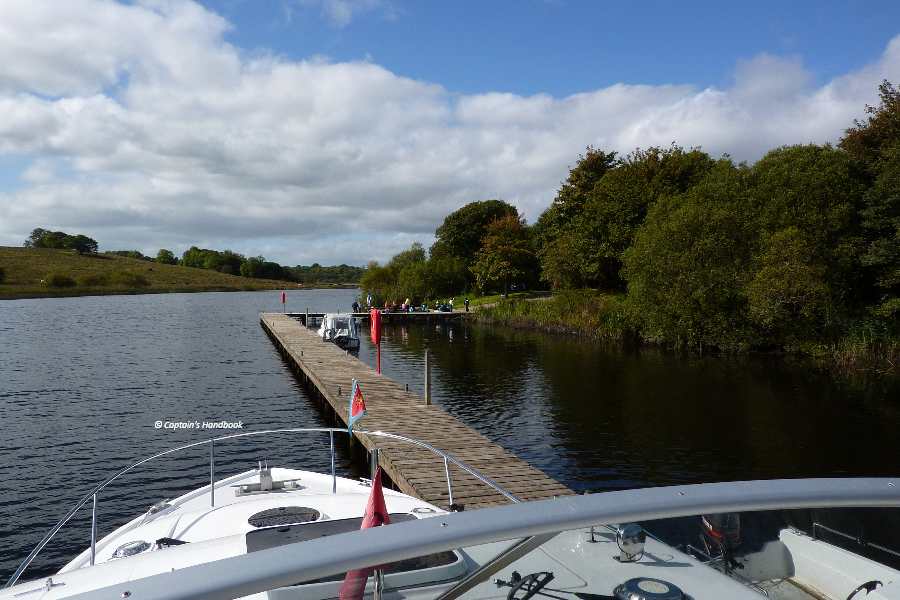 Upper Lough Erne, Crom, Anlegestelle bis auf Weiteres geschlossen
Waterways Ireland möchte die Kapitäne von Schiffen und Wasserstraßenbenutzer auf dem Erne System darüber informieren, dass die Crom Anlegestelle aufgrund eines Brandschadens an der Anlegestelle bis auf weiteres geschlossen ist. Ein Schiff ist neben der Anlegestelle gesunken.
Waterways Ireland dankt seinen Kunden für ihre Kooperation in dieser Angelegenheit.
Ergänzung zur Meldung von ITV News:
Nach einem Bootsbrand in Co Fermanagh ist eine Person zur Behandlung ins Krankenhaus gebracht worden.
Das Feuer wurde den Rettungsdiensten am Sonntagnachmittag um 12.50 Uhr in Newtownbutler gemeldet.
Das Boot, das an einem Steg im Crom Castle Estate lag, soll inzwischen gesunken sein. Die Ursache des Brandes ist noch unbekannt.
Es befanden sich keine weiteren Passagiere an Bord des Bootes.