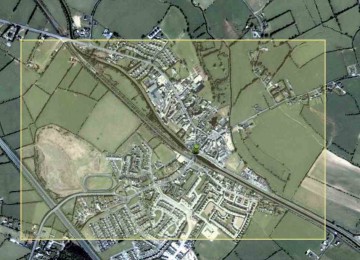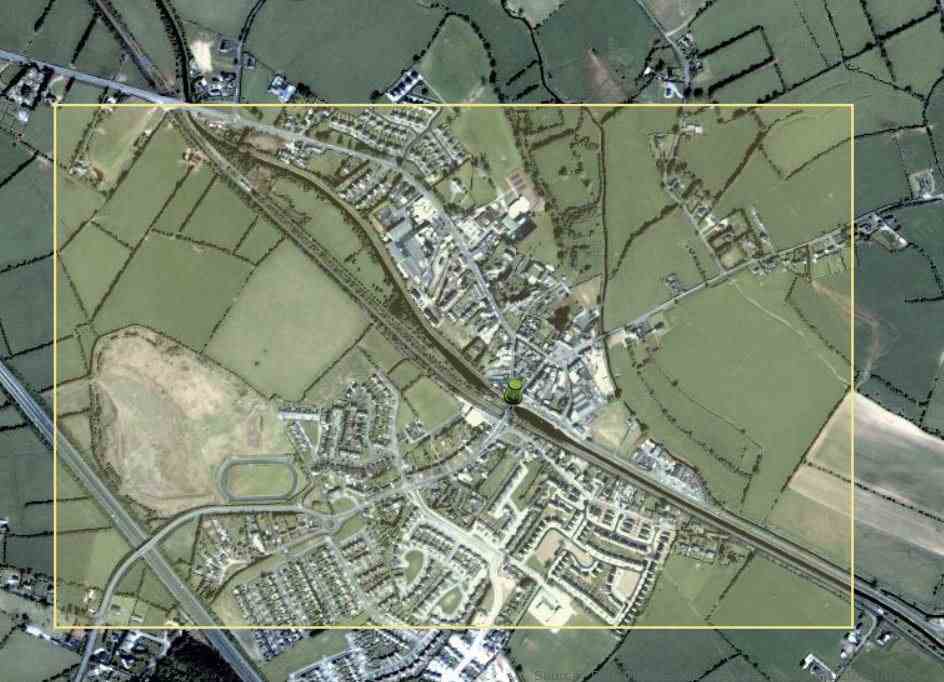 ROYAL CANAL
Royal Canal Navigation Closure Level 15
Waterways Ireland wishes to advice all users of the Royal Canal that the Royal Canal navigation will be closed along Level 15 Kilcock until March 2019.
This is to facilitate pipeline construction works by other agencies East of the town. The towpath will also have a localised minor diversion in the vicinity of the works.
Waterways Ireland thanks it customers for their cooperation in this matter and apologises for any inconvenience caused to its users over this time.
Patrick Harkin, Inspector of Navigation, 21 Jan 2019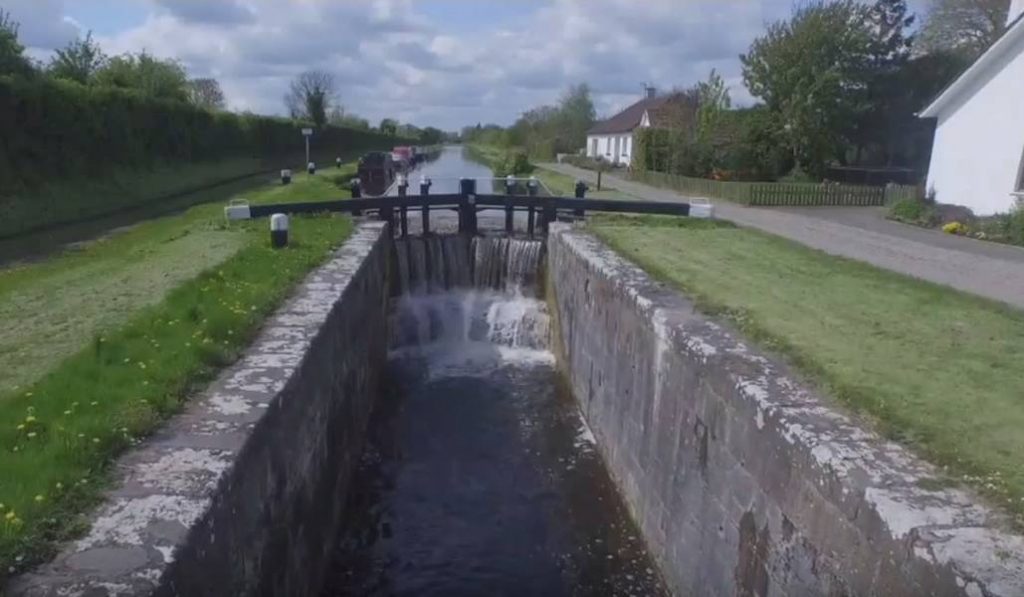 Royal Canal Navigation Closure Level 15
Waterways Ireland möchte alle Nutzer des Royal Canal darauf hinweisen, dass die Navigation des Royal Canal entlang der Stufe 15 Kilcock bis März 2019 geschlossen sein wird. Damit sollen die Rohrleitungsbauarbeiten anderer Behörden im Osten der Stadt erleichtert werden. Der Treidelpfad wird auch eine lokalisierte kleinere Umleitung in der Nähe der Arbeiten haben.
Waterways Ireland dankt seinen Kunden für ihre Mitarbeit in dieser Angelegenheit und entschuldigt sich für die Unannehmlichkeiten, die seinen Nutzern in dieser Zeit entstanden sind.