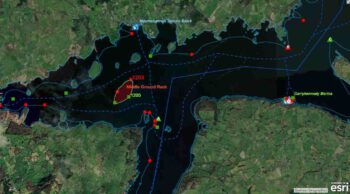 MARINE NOTICE, No. 21 of 2022
Shannon Navigation
Lough Derg – Scarriff Bay – Middle Ground
Red navigation marker No 1203 off station
Waterways Ireland wishes to advise all Masters of vessels that Red Navigation marker No 1203 at the North-East side of the Middle Ground, Scarriff Bay, Lough Derg is off station.
Masters of Vessels are urged to proceed with additional caution in the area. The marker will be replaced as soon as possible.
Waterways Ireland thanks vessel owners for their co-operation.
P Harkin, Inspector of Navigation, 16 March 2022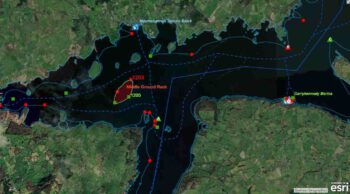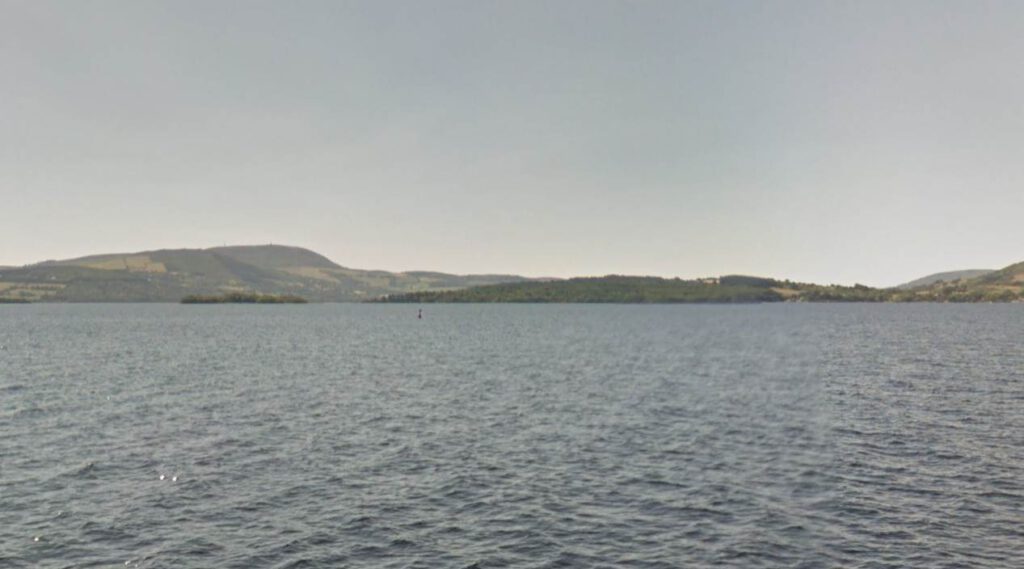 Shannon Navigation, Lough Derg – Scarriff Bay – Middle Ground
Roter Navigation Marker Nr. 1203 außer Betrieb
Waterways Ireland möchte alle Schiffsführer darauf hinweisen, dass das rote Seezeichen Nr. 1203 an der nordöstlichen Seite des Middle Ground, Scarriff Bay, Lough Derg, außer Betrieb ist.
Die Kapitäne von Schiffen werden dringend gebeten, in diesem Gebiet mit erhöhter Vorsicht zu fahren. Die Markierung wird so bald wie möglich ersetzt.
Waterways Ireland dankt den Schiffseignern für ihre Kooperation.