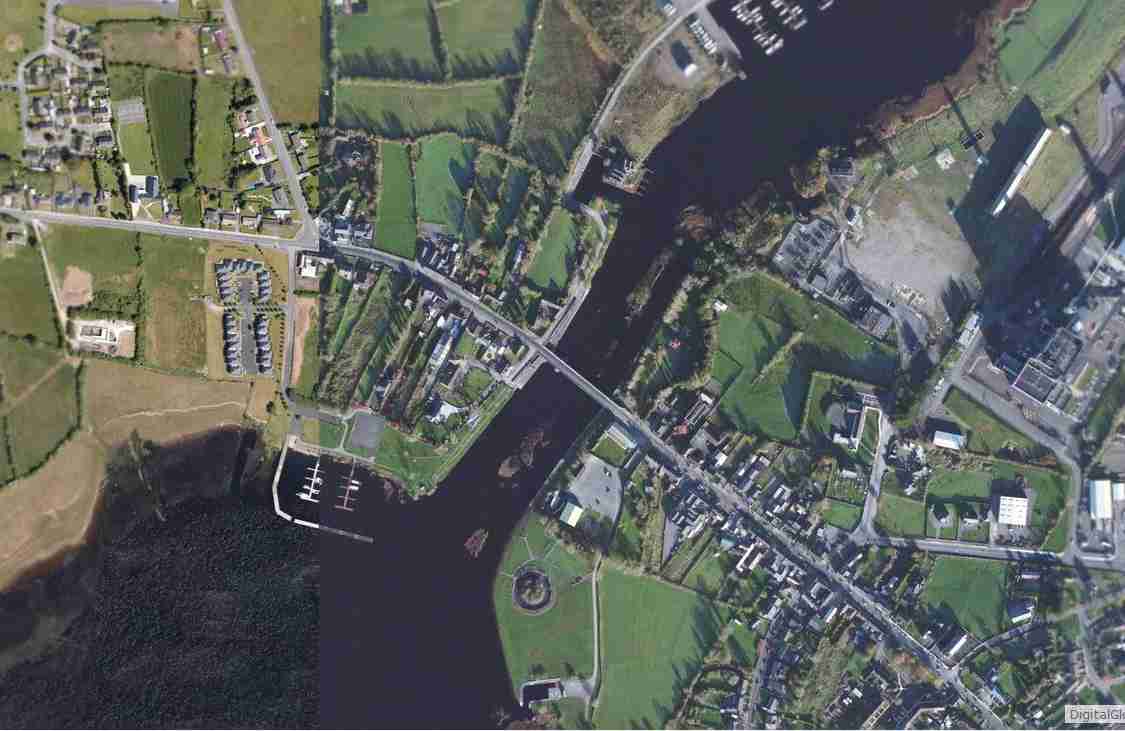 MARINE NOTICE, No. 102 of 2015
Shannon Navigation
Lanesborough
N63 Bridge Survey 8th to to 18th Aug 2015
Waterways Ireland wishes to advise masters and owners that geotechnical investigation works on the N63 Bridge at Lanesborough will take place from pontoons which will be adjacent to the main navigation channel. The works will be defined by yellow buoys in the channel North and South of the N63 Bridge and will commence on the 10 August 2015 and finish on 20th Aug. The navigation will remain open.
Masters of vessels are required to proceed with due caution when passing through the area and note any directions given by the safety boat in attendance.
Waterways Ireland thanks its customers for their cooperation in this matter.
C.J.Lawn, Inspector of Navigation, 5 Aug 2015