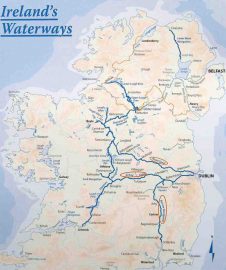 Grand Canal, Royal Canal, Barrow Line and Navigation
Navigation Restrictions Winter Period 2018-2019
Waterways Ireland wishes to advise all users of the Grand Canal, Royal Canal, Barrow Line and Navigation that navigation will be restricted due to rolling maintenance, dredging, bank works and lock gate replacement and repairs from 6th November 2018 to 1st March 2019.
Waterways Ireland thanks it customers for their cooperation in this matter.
P. Harkin, Inspector of Navigation, 06 November 2018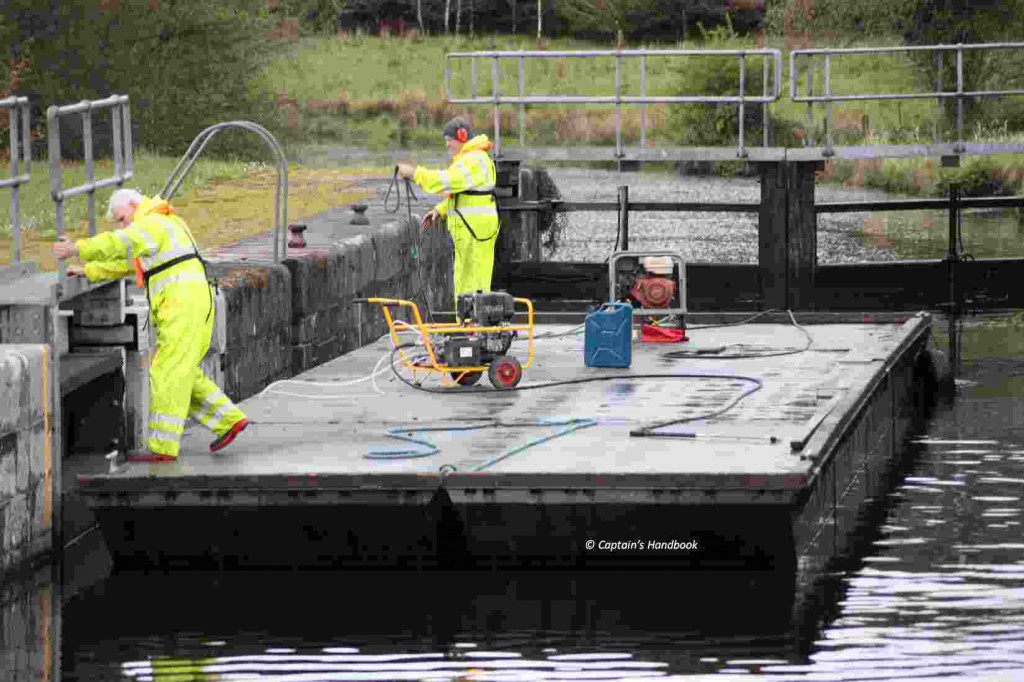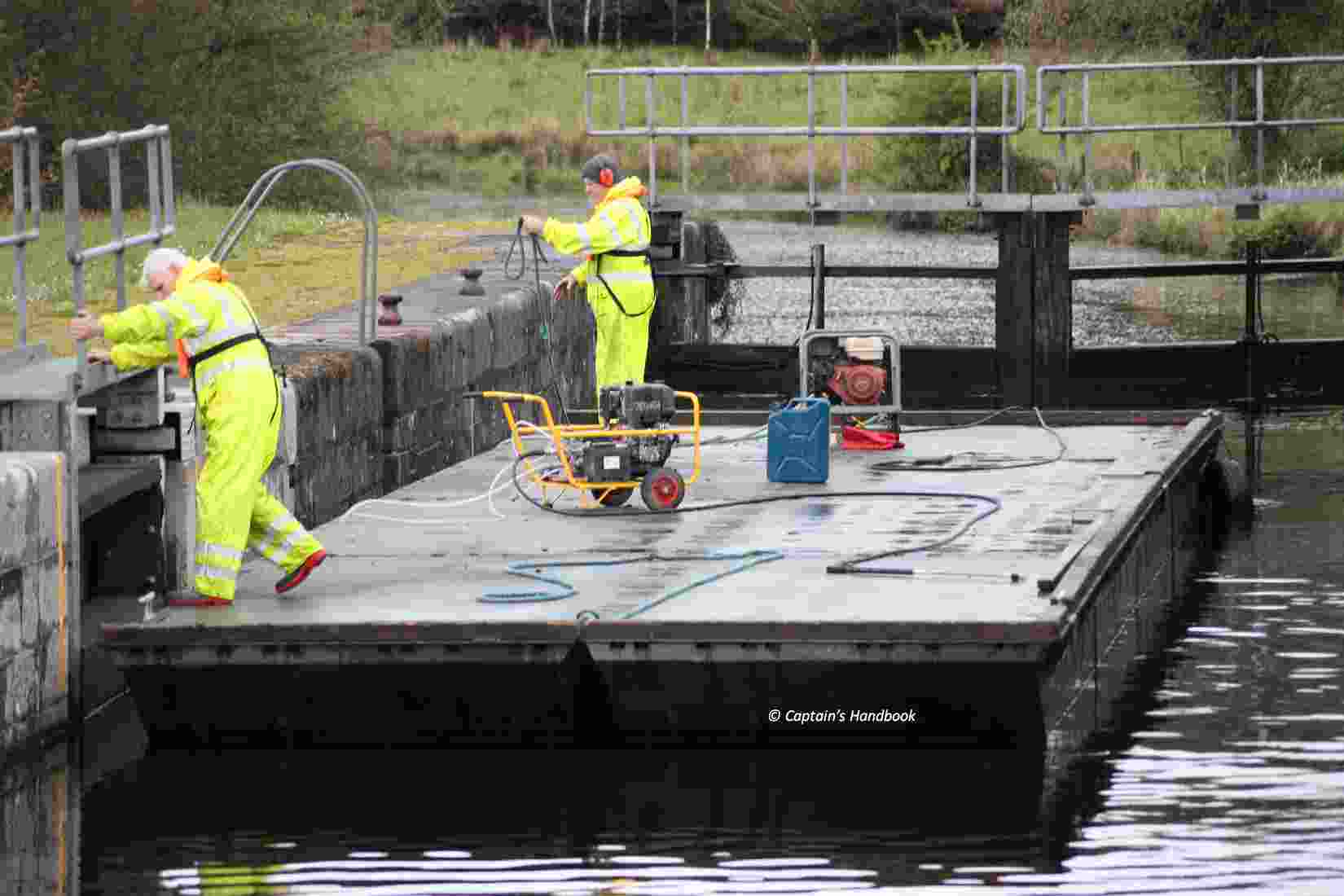 Navigationseinschränkungen Winterzeit 2018-2019
Waterways Ireland möchte alle Nutzer des Grand Canal, Royal Canal und Barrow Line Navigation darauf hinweisen, dass die Schifffahrt vom 6. November 2018 bis zum 1. März 2019 durch rollierende Wartung, Baggerarbeiten, Uferarbeiten und den Austausch von Schleusentoren und Reparaturen eingeschränkt sein wird.
Waterways Ireland dankt seinen Gästen für die Zusammenarbeit in dieser Angelegenheit.