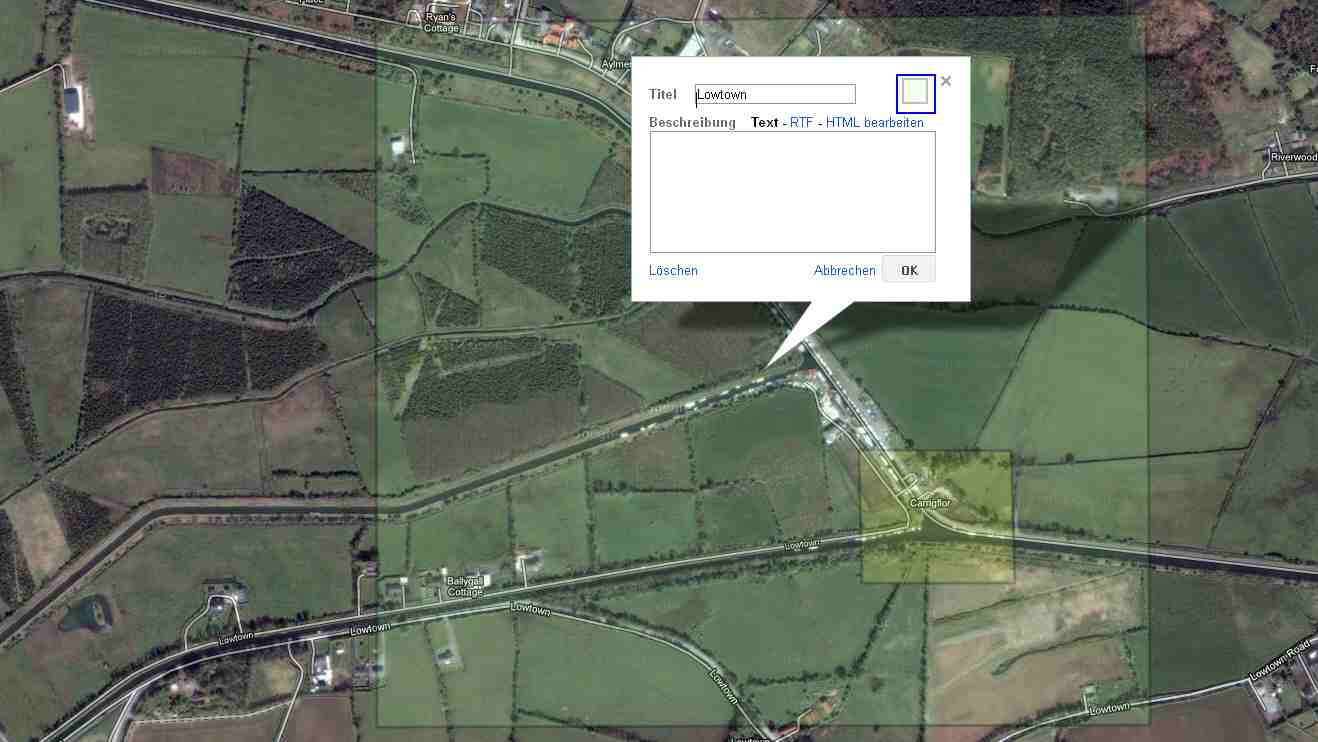 MARINE NOTICE, No 44 of 2014
GRAND CANAL
LOWTOWN
Hazard to Navigtion
Waterways Ireland wishes to advise masters and owners of vessels that a vessel, "SURVIVOR", is presently sunk on the Grand Canal at Lowtown on the North Bank East of the aqueduct.
A boom has been placed around the vessel and masters and owners are requested to pass the location with due care as the vessel may be obstructing the navigation channel.
Waterways Ireland thanks its customers for their cooperation in this matter.
Charles Lawn, Inspector of Navigation, 8 May 2014