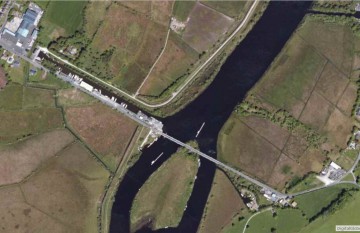 MARINE NOTICE, No. 89 of 2022
Shannon Navigation
Portumna, Connaught Harbour
Redevelopment works – New marina facility and bridge yard development
Waterways Ireland wishes to advise masters of vessels and users of the Shannon Navigation that significant redevelopment works at Connaught Harbour will commence in the coming weeks.
A new public marina adjacent to Connaught Harbour and redevelopment of the bridge yard site will be undertaken from September to December 2022. Some completion works and pile removals will be undertaken in July 2023.
Connaught harbour and the quay wall at the bridge yard site will be closed for mooring of vessels from Sunday 18th September 2022 until the completion of the works. All vessels moored in these areas should vacate the moorings by Sunday 18th September 2022.
Waterways Ireland thanks its customers for their understanding in relation to this matter.
P Harkin, Cdr (Rtd), Inspector of Navigation, Waterways Ireland, 05 September 2022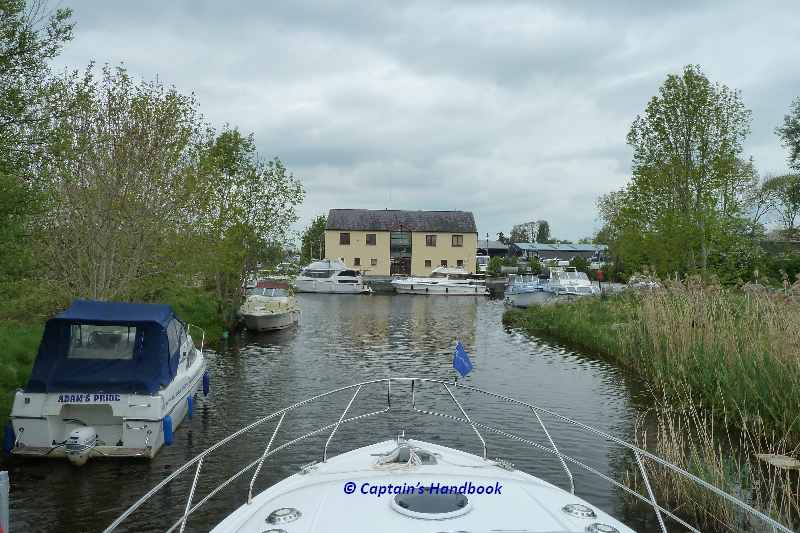 Portumna, Connaught Harbour,
Sanierungsarbeiten, Neuer Yachthafen und Ausbau der Brückenwerft
Waterways Ireland möchte die Kapitäne von Schiffen und die Nutzer der Shannon Navigation darauf hinweisen, dass in den kommenden Wochen umfangreiche Sanierungsarbeiten im Connaught Harbour beginnen werden.
Von September bis Dezember 2022 werden ein neuer öffentlicher Jachthafen am Connaught Harbour und die Sanierung des Brückengeländes in Angriff genommen. Einige Fertigstellungsarbeiten und die Beseitigung von Pfählen werden im Juli 2023 durchgeführt.
Der Hafen von Connaught und die Kaimauer auf dem Gelände der Brückenwerft werden ab Sonntag, dem 18. September 2022, bis zum Abschluss der Arbeiten für das Anlegen von Schiffen gesperrt. Alle Schiffe, die in diesen Bereichen festgemacht haben, sollten ihre Liegeplätze bis Sonntag, den 18. September 2022, räumen.
Waterways Ireland dankt seinen Gästen für ihr Verständnis in dieser Angelegenheit.