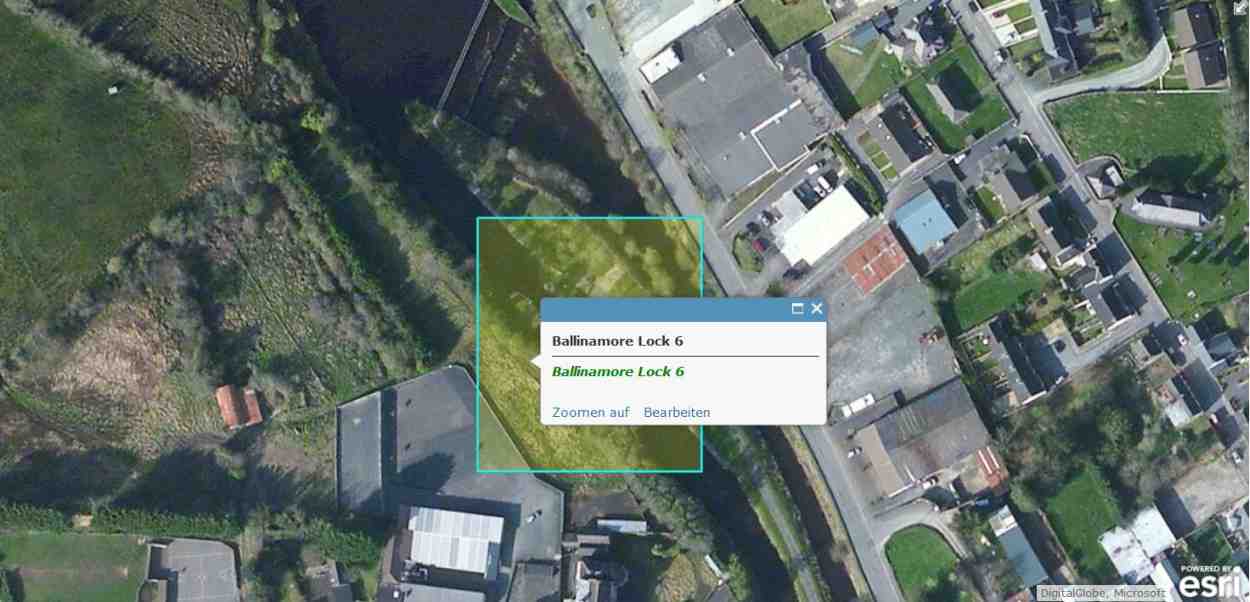 MARINE NOTICE, No 37 of 2014
SHANNON –ERNE WATERWAY
Lock 6 Ballinamore- OPENS
Waterways Ireland wishes to advise that Lock 6 on the SEW will re- open to boat traffic at 0900hrs on Fri 18th Apr.
Marine Notice No 129 of 2013 is now withdrawn.
C.J.Lawn, Inspector of Navigation, 16 Apr 2014
XXX
MARINE NOTICE, No 36 of 2014
Shannon –Erne Waterway
BALLINAMORE-NAVIGATION RESTRICTION
Run – Kayak Event
Sun 20th April 2014
Waterways Ireland wishes to advise all Masters and Users of the Shannon – Erne Waterway that there will be a Run – Kayak Event in the vicinity of Ballinamore on Sun 20th Apr. 2014.
The Kayak Element of the Event will take place between 1300 hrs. and 1500 hrs. approx during which time the Navigation will be restricted in use.
Masters of Vessels should heed Steward's Instructions.
Waterways Ireland thanks all Boaters in advance for their Cooperation on the Day.
Charles Lawn, Inspector of Navigation, 14 April  2014