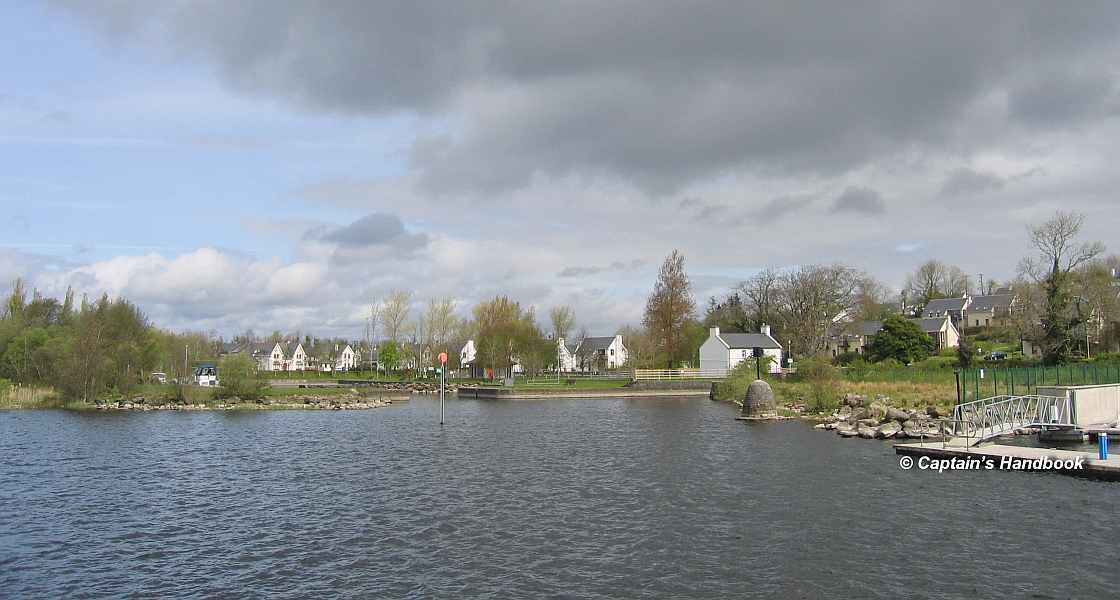 MARINE NOTICE, No. 93 of 2020
Shannon Navigation
Dromod Harbour
Restricted access due to essential maintenance works
15 to 27 October 2020
Waterways Ireland wishes to notify all patrons, masters and users of vessels that essential maintenance works at Dromod Harbour are due to commence from Thursday 15th October until Friday 27th November 2020.
All on site services including water and pump out facility will be disconnected for the duration of the works. Pedestrian access around the marina will be restricted. Vessel access to the old harbour will not be effected though pedestrian access from it will be restricted at times.
Waterways Ireland apologies for any inconvenience caused and wishes to thank patrons for their cooperation.
P Harkin, Inspector of Navigation, 13 October 2020, Tel:00 353(0)90 6494232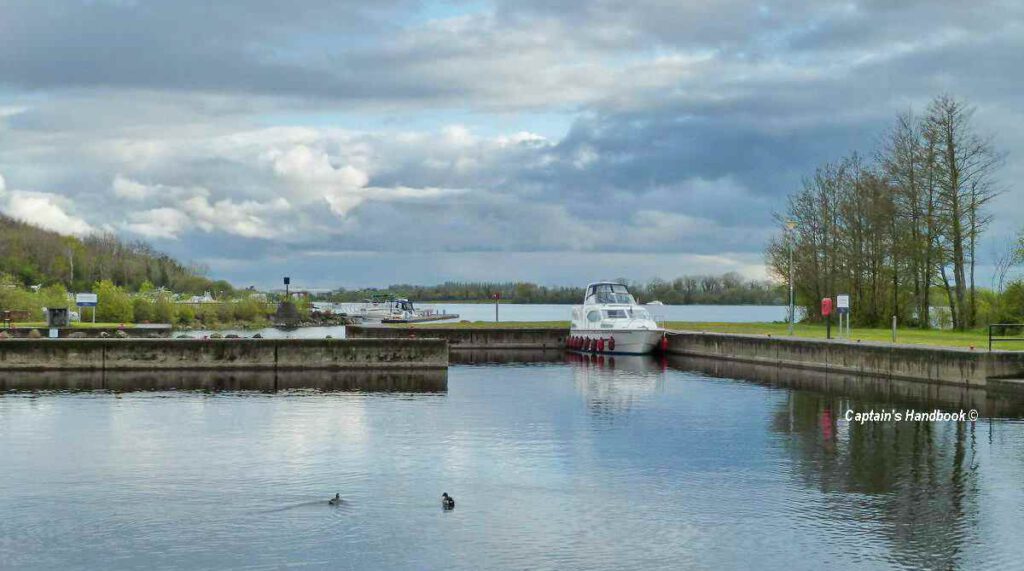 Hafen von Dromod
Eingeschränkter Zugang aufgrund wesentlicher Wartungsarbeiten 15. bis 27. Oktober 2020
Waterways Ireland möchte alle Auftraggeber, Kapitäne und Nutzer von Schiffen darüber informieren, dass die wesentlichen Wartungsarbeiten im Hafen von Dromod von Donnerstag, 15. Oktober, bis Freitag, 27. November 2020, beginnen werden.
Alle Dienste vor Ort, einschließlich der Wasser- und Abpumpanlage, werden für die Dauer der Arbeiten unterbrochen. Der Zugang für Fußgänger rund um den Jachthafen wird eingeschränkt. Der Zugang für Schiffe zum alten Hafen wird nicht möglich sein, obwohl der Zugang für Fußgänger von dort aus zeitweise eingeschränkt sein wird.
Waterways Ireland entschuldigt sich für die verursachten Unannehmlichkeiten und dankt den Schirmherren für ihre Mitarbeit.