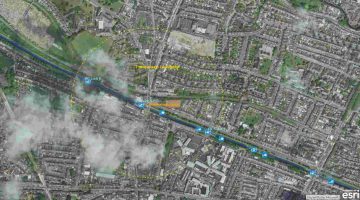 MARINE NOTICE, No 12 of 2021
Royal Canal
Dublin Phibsboro area
Towpath investigation works
Waterways Ireland wishes to notify towpath users that site investigation works will take place on the Royal Canal towpath east of Phibsboro until 10th March 2021.
These investigate works have been classified as critical infrastructure works so they will continue over the current period of increased Covid 19 restrictions.
The towpath will remain open but users should exercise due care and caution when passing any vehicles or plant along the path.
Waterways Ireland apologies for any inconvenience caused to its users.
Patrick Harkin,,Inspector of Navigation, Waterways Ireland, 01 March 2021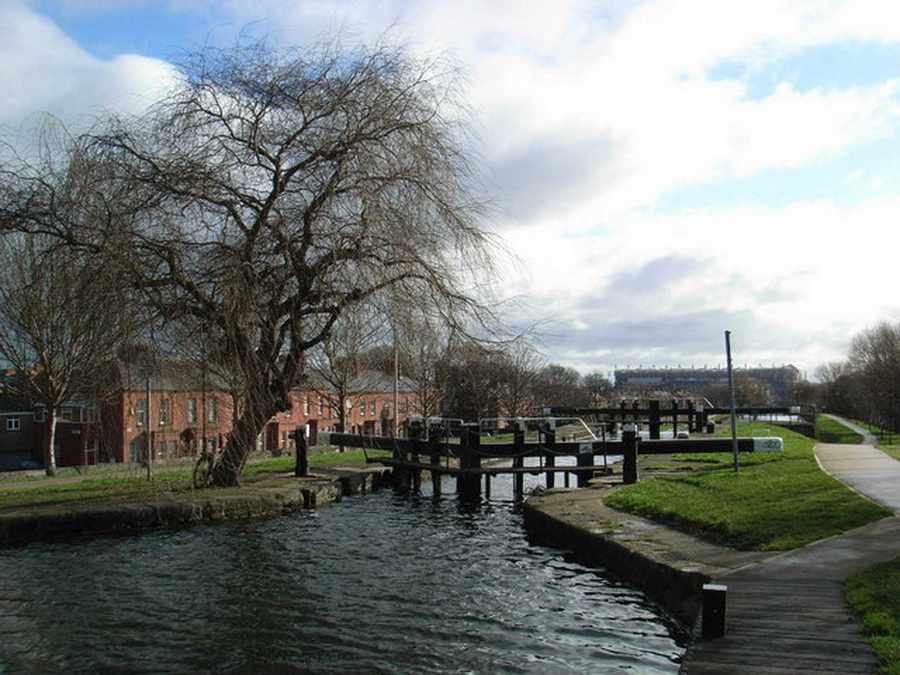 Dublin, Bereich Phibsboro
Untersuchungsarbeiten am Treidelpfad
Waterways Ireland möchte die Benutzer der Treidelpfade darüber informieren, dass auf dem Treidelpfad des Royal Canal östlich von Phibsboro bis zum 10. März 2021 Erkundungsarbeiten stattfinden werden.
Diese Untersuchungsarbeiten wurden als kritische Infrastrukturarbeiten eingestuft und werden daher über den aktuellen Zeitraum der erhöhten Covid 19-Beschränkungen fortgesetzt.
Der Treidelpfad bleibt geöffnet, aber die Benutzer sollten beim Passieren von Fahrzeugen oder Anlagen auf dem Pfad die nötige Vorsicht walten lassen.
Waterways Ireland entschuldigt sich für alle Unannehmlichkeiten, die den Benutzern entstehen.