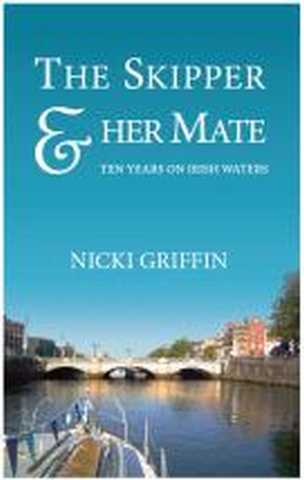 "The Skipper & Her Mate"    New Book

ISBN: 978-1-84840-244-7
Price:  €16.99
Release Date: 02-07-2013
Author: Nicki Griffin
The Skipper & Her Mate is a book about the people, boats and wildlife on the Irish waterways.
Told from the perspective of a woman with only a week's hire-boat experience learning to skipper a vintage timber cruiser, it is a journey through rivers and canals, and an apprenticeship in the ways of boating among a vibrant community of new and diverse people.
For  infos about the publisher and the store click the cover!!!