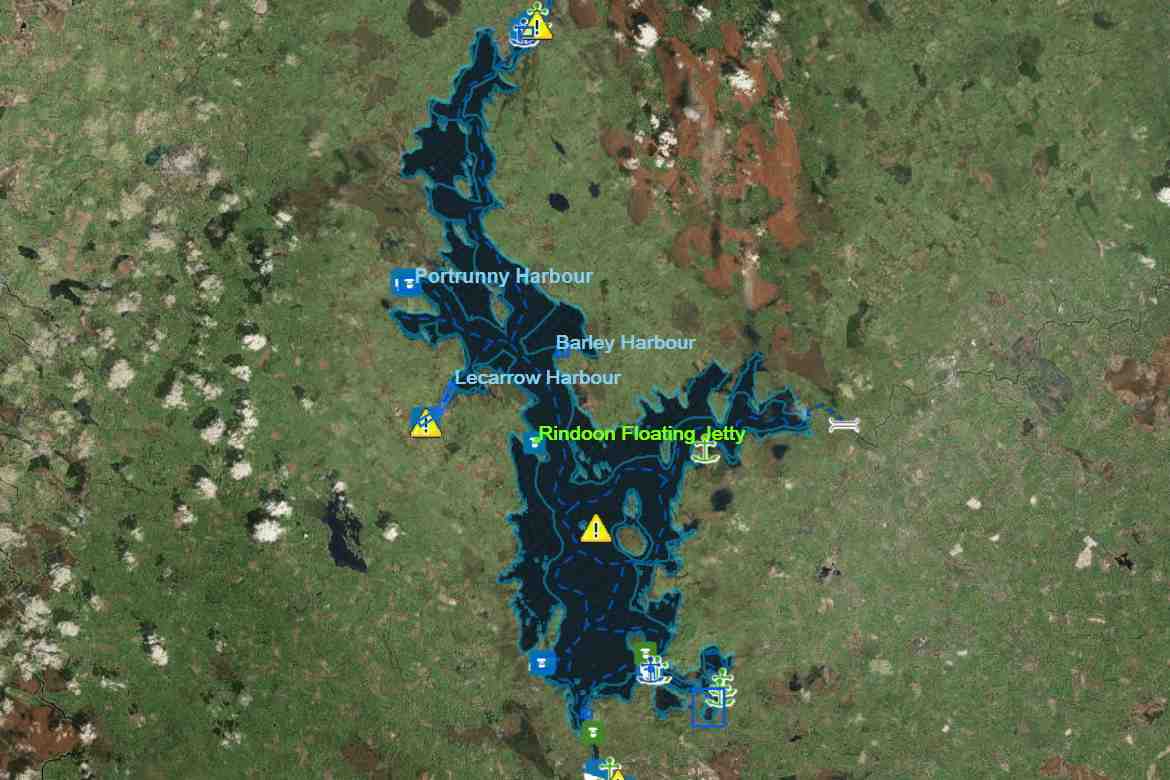 MARINE NOTICE, No. 53 of 2017
SHANNON NAVIGATION
Athlone to Portumna
LRYC Shannon One Design Race
Sat 24 and Sun 25 Jun
Masters and users of the Shannon Navigation are advised that Lough Ree Yacht Club will host the annual Shannon One Design Race between Athlone and Portumna on Sat 24 and Sun 25 Jun.
The fleet will depart LRYC, approximately 2 km north of Athlone, at 1000hrs on Saturday and proceed to Banagher, and onwards to Portumna on Sunday, where the race will finish. It is anticipated that 35 One Design sailing boats will participate.
Masters should note Navigation Bye –law 12(5) Other vessels and boats shall give way to vessels and boats navigating by sail only. A vessel or boat navigating by sail only shall not hamper other vessels or boats.
Waterways Ireland thanks its customers for their co-operation in this matter.
C.J.Lawn, Inspector of Navigation, 22 Jun 2017