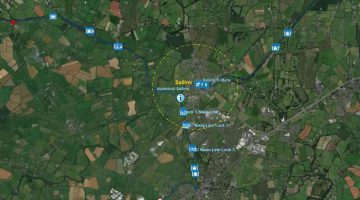 MARINE NOTICE, No. 21 of 2018
GRAND CANAL – SALLINS
SALLINS WATER DAY 15 April 2018
Waterways Ireland wishes to advise masters and owners of vessels that there will be a water activity day in the Sallins Harbour area on 15 April 2018.
Masters and owners of vessels operating in the area should navigate with caution when entering the event area and comply with guidance instructions from event officials. Navigation in the area will be restricted between 09:30hrs and 16:00hrs.
Waterways Ireland thanks its customers for their co-operation in this matter.
Shane Anderson, Lt Cdr(Rtd), Assistant Inspector of Navigation, 10 April 2018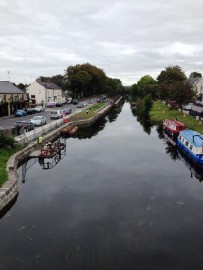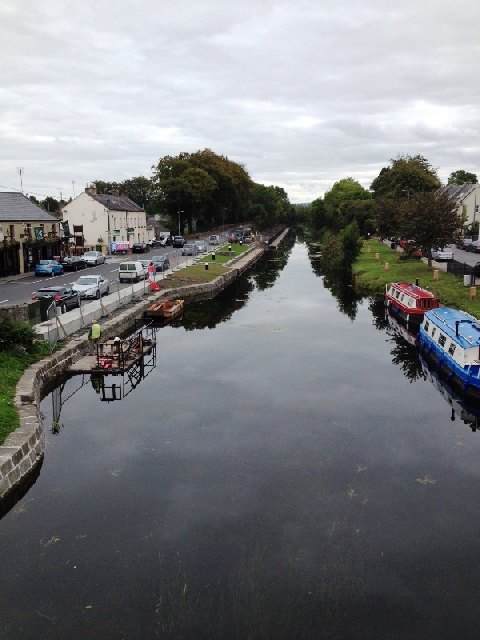 SALLINS WATER DAY 15. April 2018
Waterways Ireland möchte Kapitäne und Eigner von Schiffen darauf hinweisen, dass am 15. April 2018 ein Wasseraktivitätstag im Hafen von Sallins stattfinden wird.
Kapitäne und Eigner von Schiffen, die in diesem Gebiet operieren, sollten beim Betreten des Veranstaltungsgeländes mit Vorsicht vorgehen und die Anweisungen der Veranstaltungsbeamten befolgen. Die Navigation im Gebiet wird zwischen 09:30 Uhr und 16:00 Uhr eingeschränkt.
Waterways Ireland dankt seinen Kunden für die Zusammenarbeit in dieser Angelegenheit.