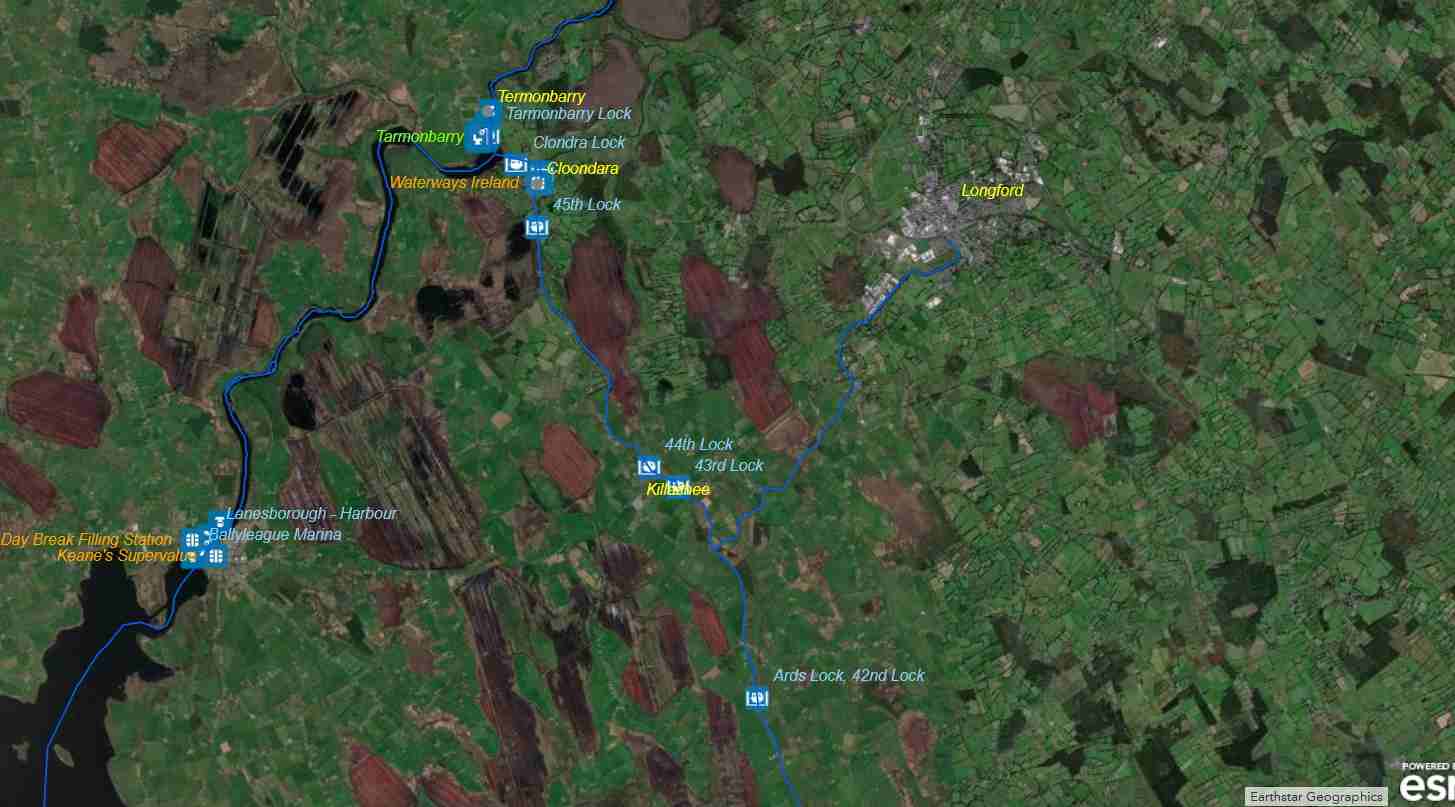 MARINE NOTICE, No 13 of 2021
Royal Canal
44th Level, Killashee, Co Longford
Closure of towpath for essential maintenance works
29 March to 12 April 2021
Waterways Ireland wishes to notify on the Royal Canal that the towpath on the 44th level at Killashee Co Longford will be closed from 29th March to 12 April 2021 to facilitate essential maintenance works.
These investigate works have been classified as critical infrastructure works so they will continue over the current period of increased Covid 19 restrictions.
Waterways Ireland apologies for any inconvenience caused to its users.
Patrick Harkin, Inspector of Navigation, Waterways Ireland, 25 March 2021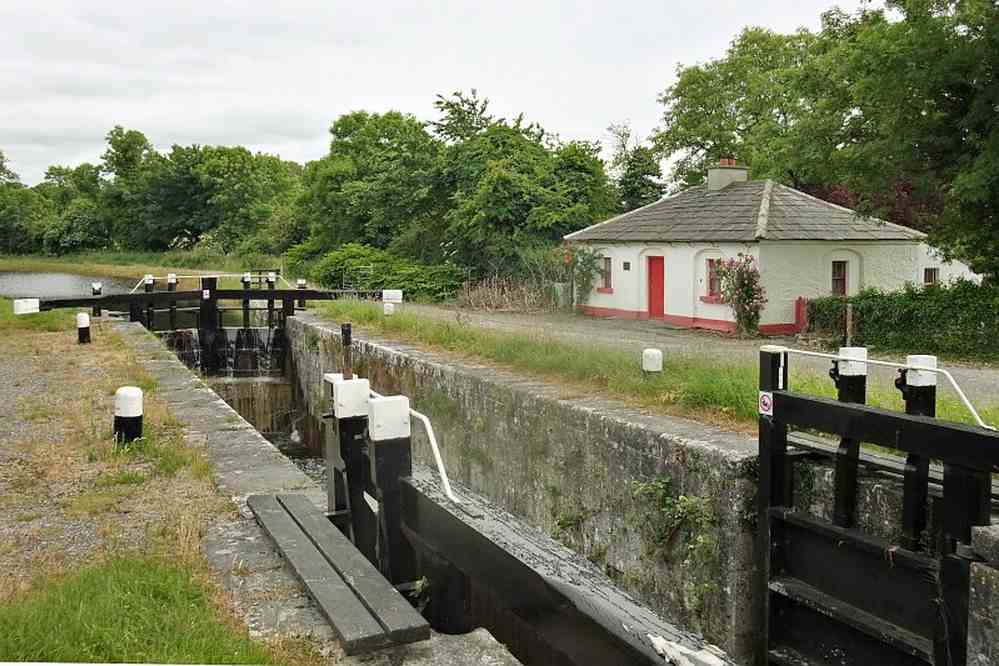 44. Pegel, Killashee, Co Longford
Sperrung des Treidelpfades für notwendige Wartungsarbeiten
29. März bis 12. April 2021
Waterways Ireland teilt mit, dass der Treidelpfad auf der 44. Ebene in Killashee, Co Longford, vom 29. März bis zum 12. April 2021 gesperrt wird, um wesentliche Wartungsarbeiten durchzuführen.
Diese Untersuchungsarbeiten wurden als kritische Infrastrukturarbeiten eingestuft, so dass sie über den aktuellen Zeitraum der erhöhten Covid 19 Einschränkungen fortgesetzt werden.
Waterways Ireland entschuldigt sich für die Unannehmlichkeiten, die seinen Benutzern entstehen.