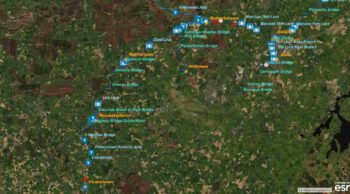 Marine Notice, No. 19 of 2022
Grand Canal – Barrow Line – 24th Level
Closure from 21st March to 1st April for essential dredging works
Waterways Ireland wishes to advise that canal navigation from Spencer Lock Rathangan to Macartney Lock Monasterevin will be closed from 21st March to 1st April 2022 inclusive. This closure is to facilitate dredging works on the 24th level of the Barrow Line.
Waterways Ireland apologises for any inconvenience caused.
P Harkin, Inspector of Navigation, 15 March 2022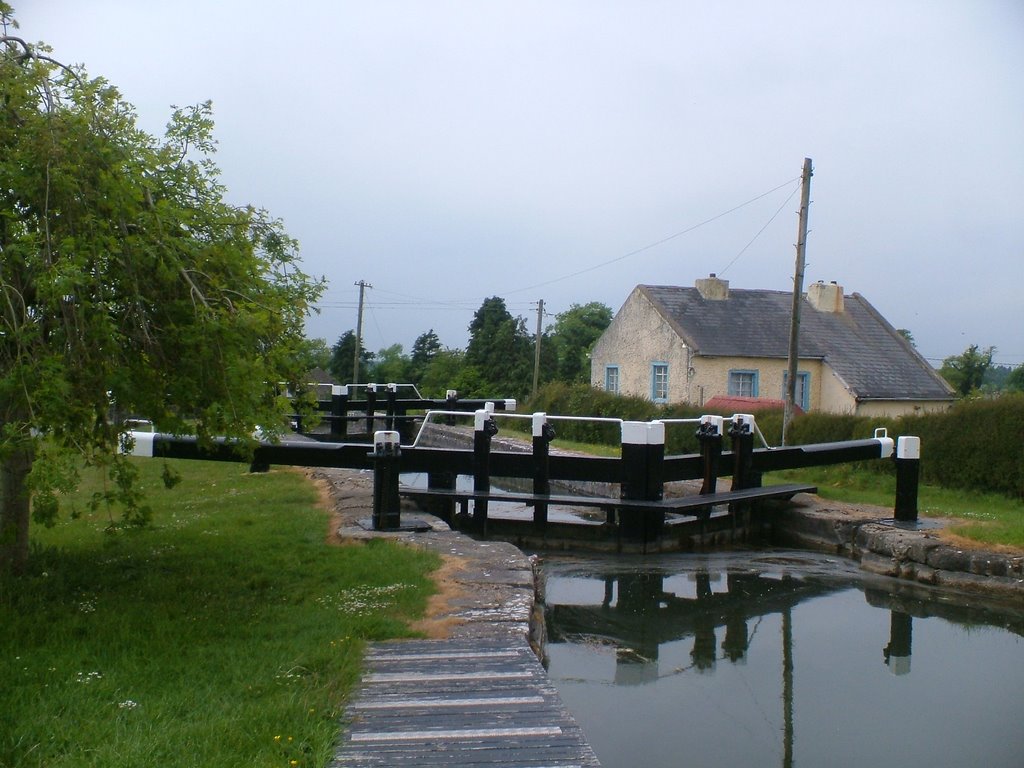 Grand Canal – Barrow Line – 24. Level
Sperrung vom 21. März bis 1. April wegen notwendiger Ausbaggerungs-arbeiten
Waterways Ireland möchte darauf hinweisen, dass die Schifffahrt auf dem Kanal zwischen der Spencer Lock Rathangan und der Macartney Lock Monasterevin vom 21. März bis einschließlich 1. April 2022 geschlossen wird. Diese Schließung dient der Durchführung von Baggerarbeiten auf der 24. Ebene der Barrow Line.
Waterways Ireland bittet um Entschuldigung für die entstandenen Unannehm-lichkeiten.