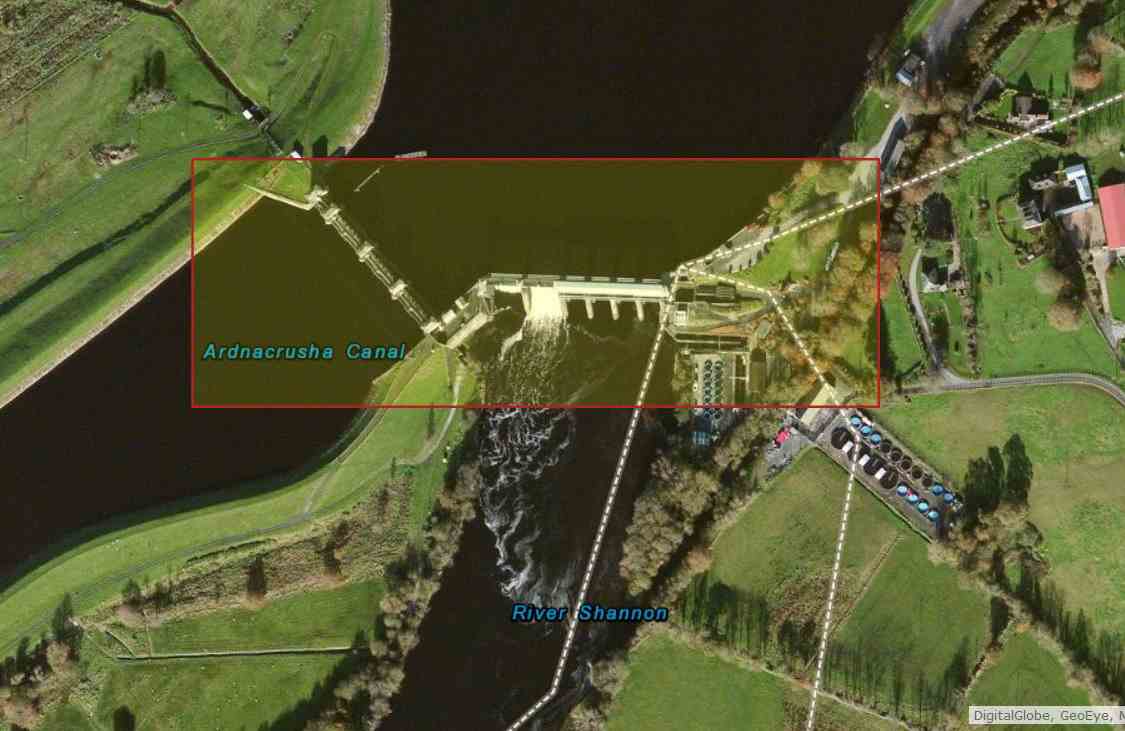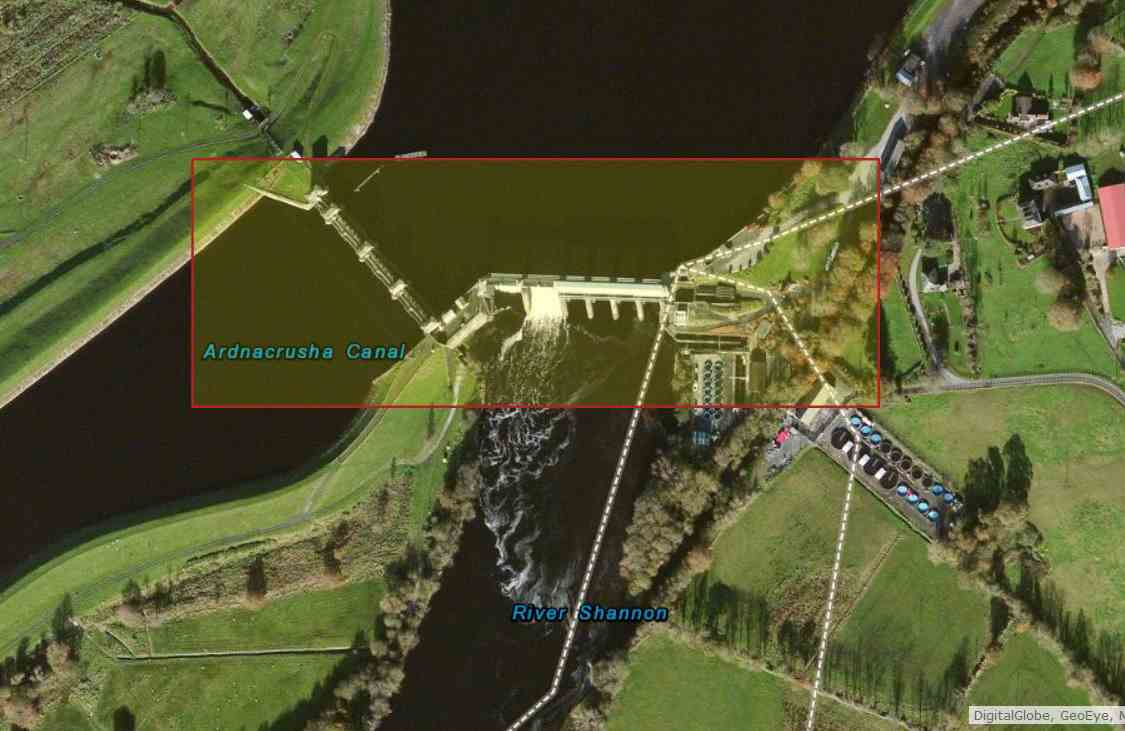 MARINE NOTICE, No 16 of 2016
Shannon Navigation
Limerick City to Parteen Weir
Waterways Ireland wishes to advise all users of the Shannon Navigation that the stretch of navigation from Limerick city to Parteen Weir is closed to navigation due to continuing high flow rates and infrastructural deficiencies as a result of the winter storms and subsequent flooding.
Users should note that the floating weir at the entrance to the Abbey River in Limerick is no longer in place to protect vessels from striking the fixed weir. Also, there are many strong currents and eddies making navigation dangerous for both large and small craft.
Floating pontoons have been damaged and are not suitable for mooring to or walking on, safety inspection of these will be carried out when water levels and flows permit. Meanwhile, users are advised to stay clear of these until a further Marine Notice is issued on this matter.
Charles Lawn, Inspector of Navigation, 9 Mar 2016