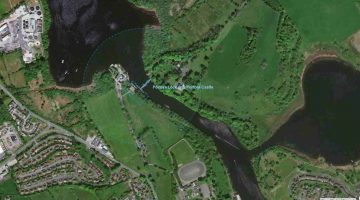 MARINE NOTICE, No. 72 of 2021
Erne System
Lower Lough Erne
Portora Lock Gates
Repair works – 14 & 15 October 2021
Waterways Ireland wishes to advise Master of Vessels that major works will be taking place at Portora Lock gates on 14th & 15th October 2021.
The Lock gates will be closed over these 2 days from 0800hrs on 14th October to 1900hrs on 15th October 2021.
Waterways Ireland thanks waterways users for their understanding in relation to this matter.
Patrick Harkin, Inspector of Navigation, Waterways Ireland, 05 October 2021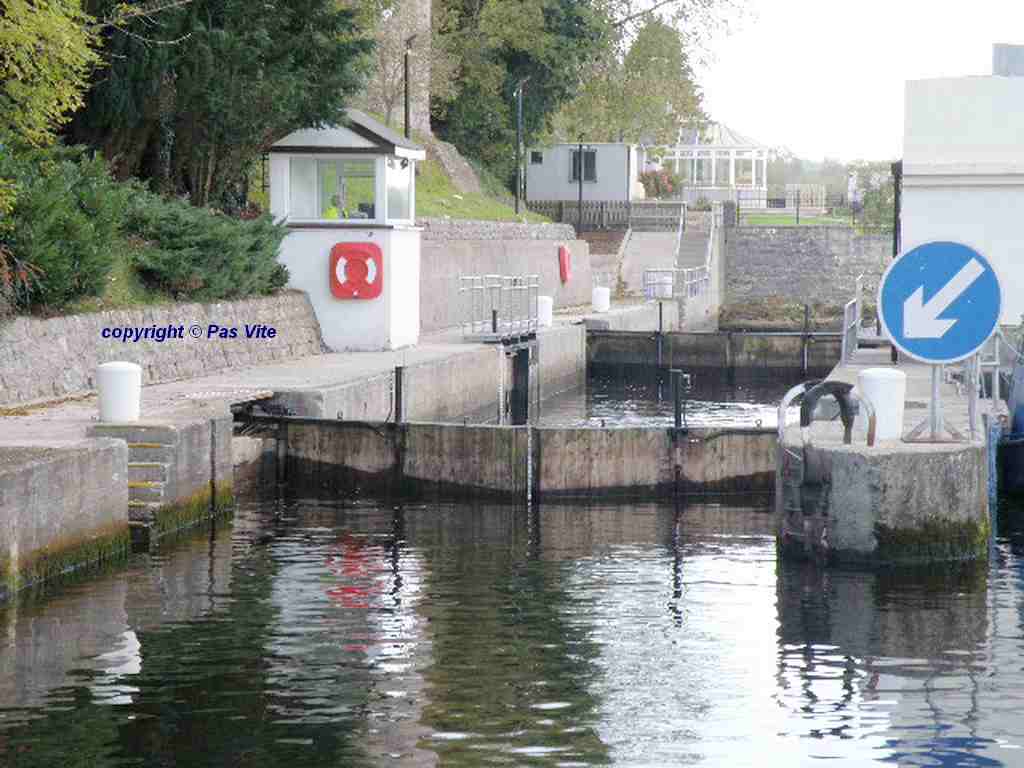 Lower Lough Erne, Portora Schleusentore
Reparaturarbeiten – 14. und 15. Oktober 2021
Waterways Ireland möchte die Schiffsführer darauf hinweisen, dass am 14. und 15. Oktober 2021 größere Arbeiten an den Schleusentoren von Portora stattfinden werden.
Die Schleusentore werden an diesen beiden Tagen von 0800 Uhr am 14. Oktober bis 1900 Uhr am 15. Oktober 2021 geschlossen sein.
Waterways Ireland dankt den Benutzern der Wasserwege für ihr Verständnis in dieser Angelegenheit.