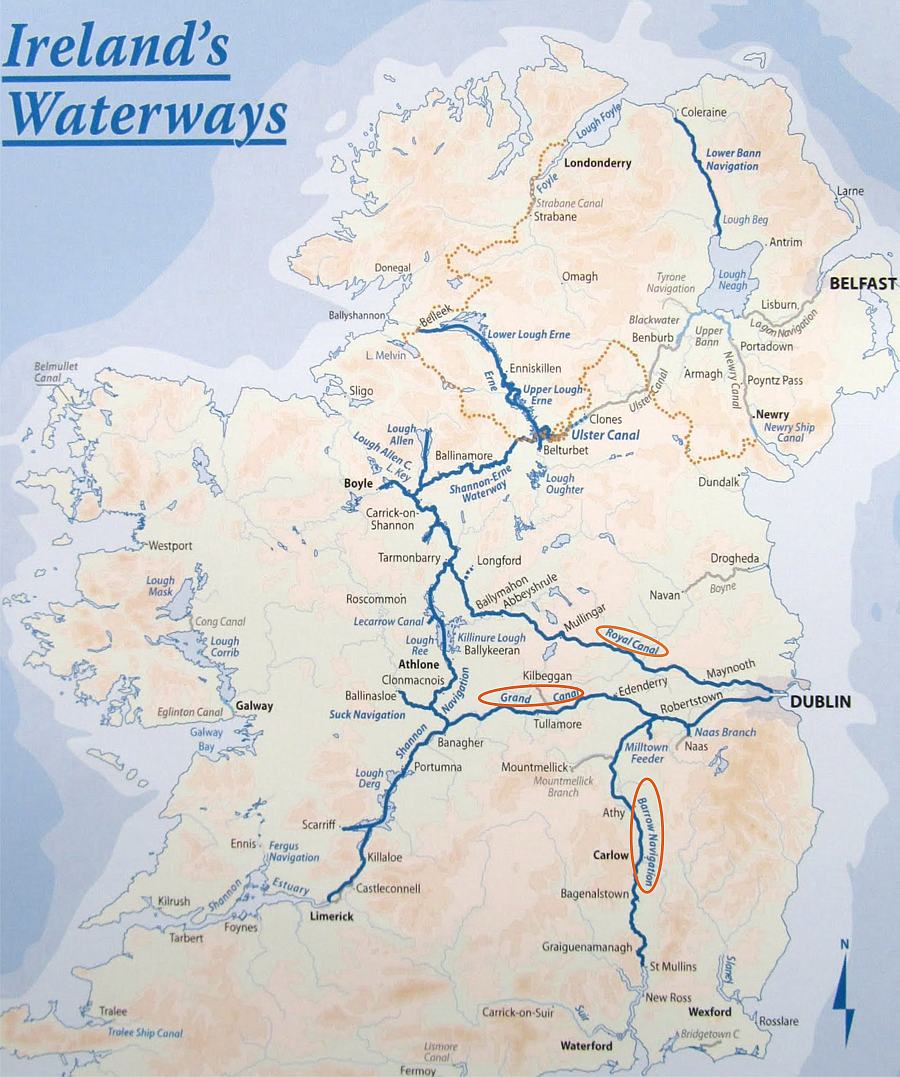 MARINE NOTICE, No. 70 of 2015
All Navigations
Securing Vessels and Boats at Public Moorings
Waterways Ireland wishes to remind masters and owners that they should only secure their craft to mooring bollards and cleats provided for this purpose at public moorings.
Other harbour and jetty infrastructure such as railings, power pedestals, fresh water taps, electric light poles, safety bollards, ladders etc are not designed for the purpose of mooring craft, neither can they bear the strain of a vessel and they will be damaged thereby degrading the facilities provided. Additionally, running mooring lines to these structures creates a trip hazard for other users.
Waterways Ireland thanks its customers for their cooperation in this matter.
C.J.Lawn, Inspector of Navigation, 3 Jun 2015