Lough Erne Golf Resort jetty
Es wurde schon viel spekuliert, wo denn nun die neue Lough Erne Golf Resort jetty sei. Hier ist nun die Position des Anlegers aus den Koordinateneckpunkten der Jetty, die "Captain's Handbook" von offizieller Stelle übermittelt wurde.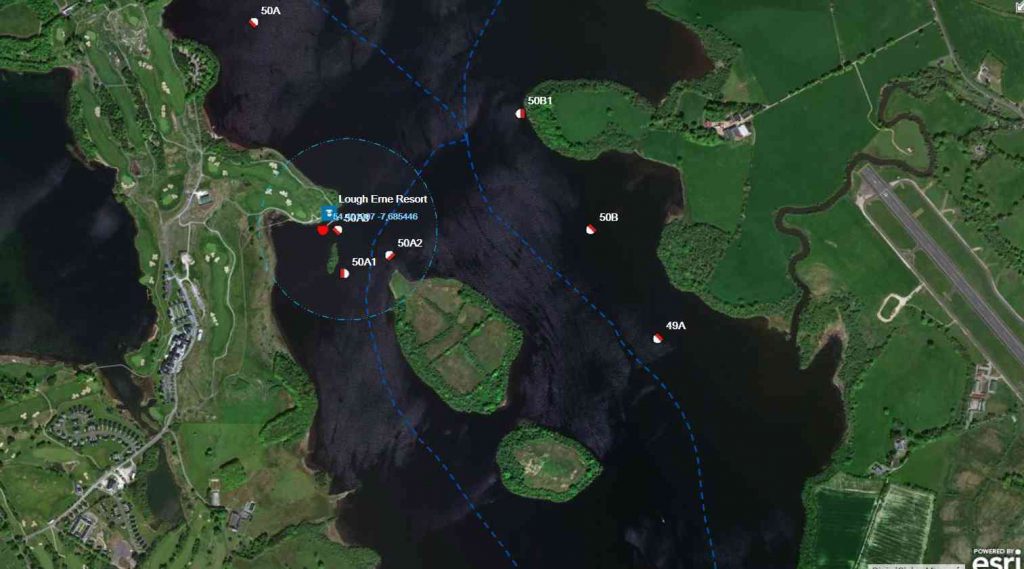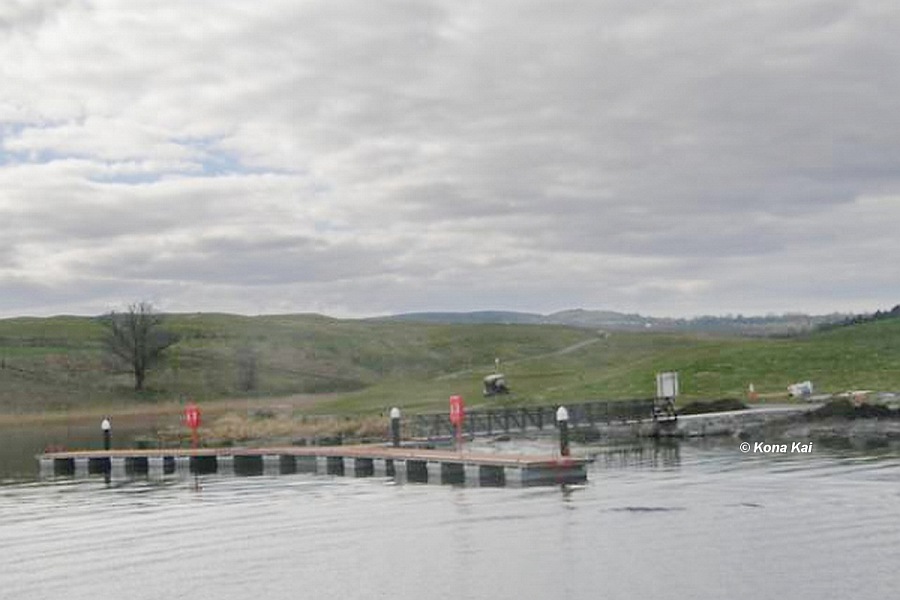 Thanks to Austin, Alun and Waterways Ireland for the GPS coordinates of the four corner points the new Jetty on Lough Erne Golf Ressort.