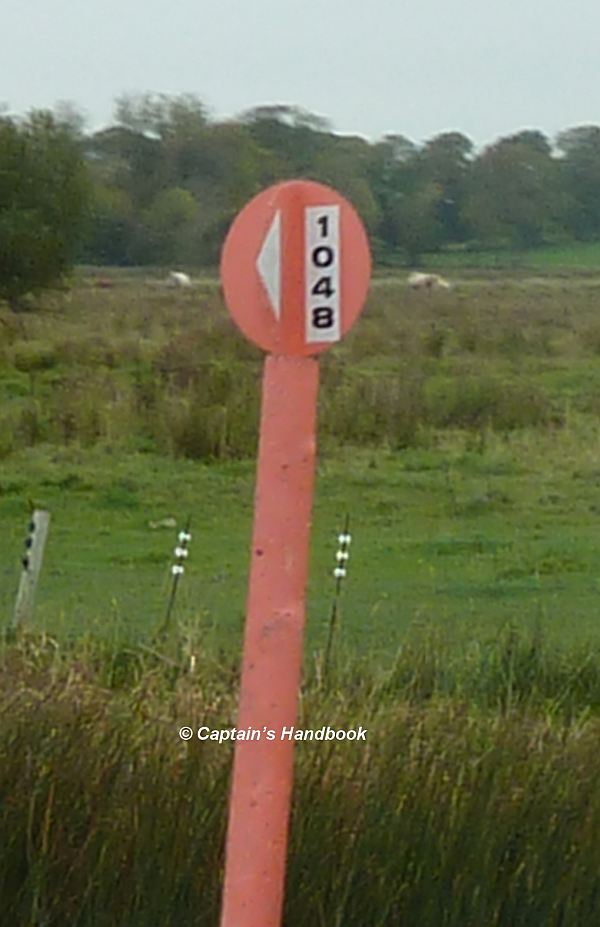 In der Marine Notice No 72 of 2011 schreibt Waterways Ireland folgendes:
Shannon Navigation – Shannonbridge to Banagher, Change of Starboardhand Marks from the Colour Black to Green 22 July until 31 Aug 2011.
Waterways Ireland hat seinen angekündigten Wechsel der Markerfarbe "Schwarz zu Grün" auf der Steuerbordseite von Portumnabridge bis Shannonbridge abgeschlossen. Captain's Handbook konnte sich beim letzten Törn in die Irischen Gewässer von der Umstellung auf das IALA-System überzeugen. Übrigens sind alle Marker mit Nummern versehen, soweit wir es gesehen haben.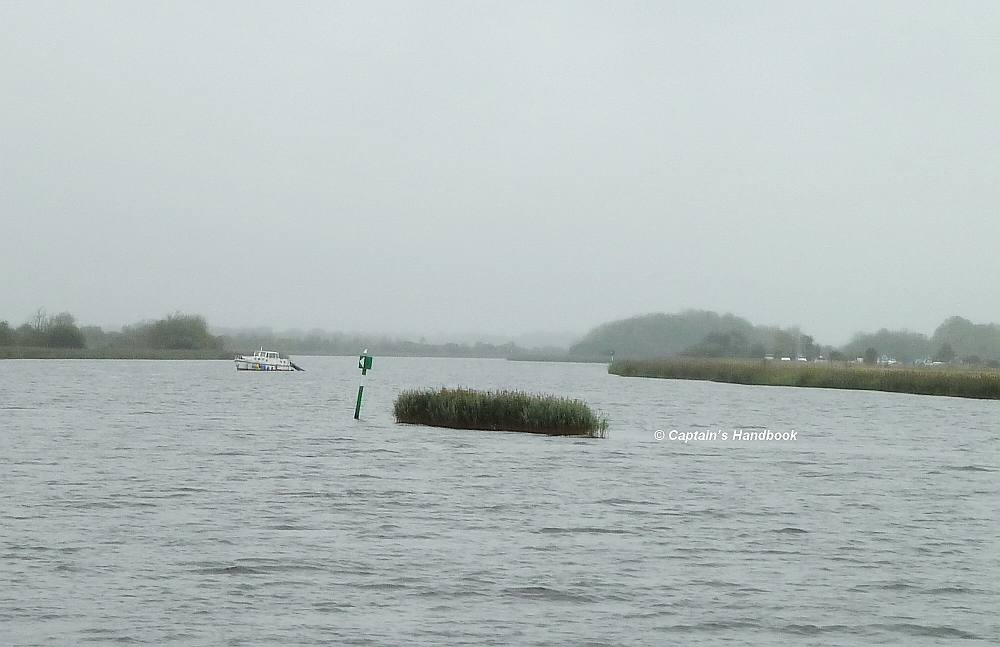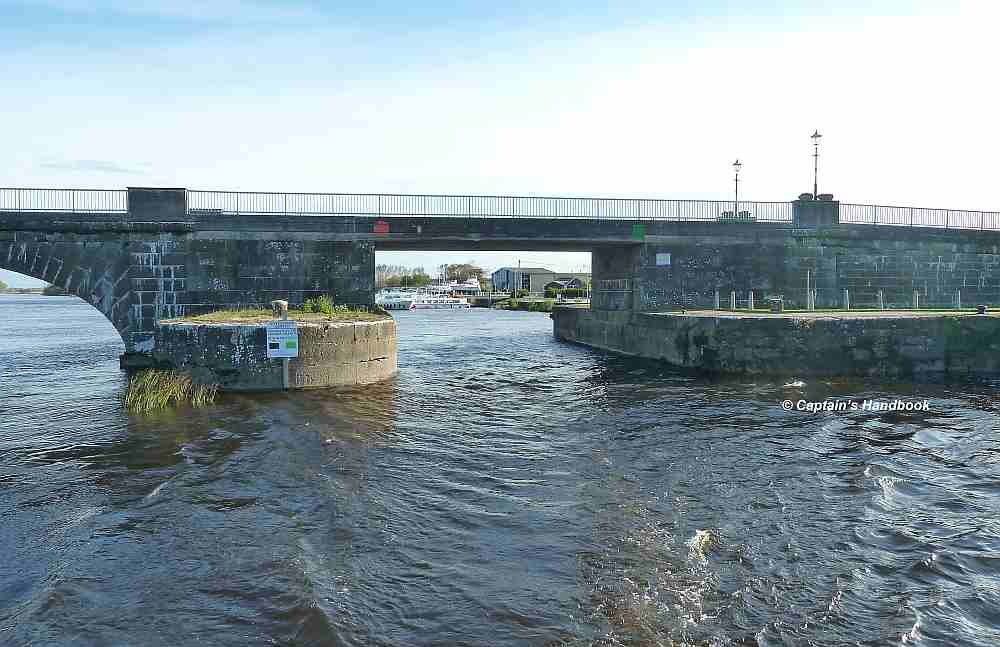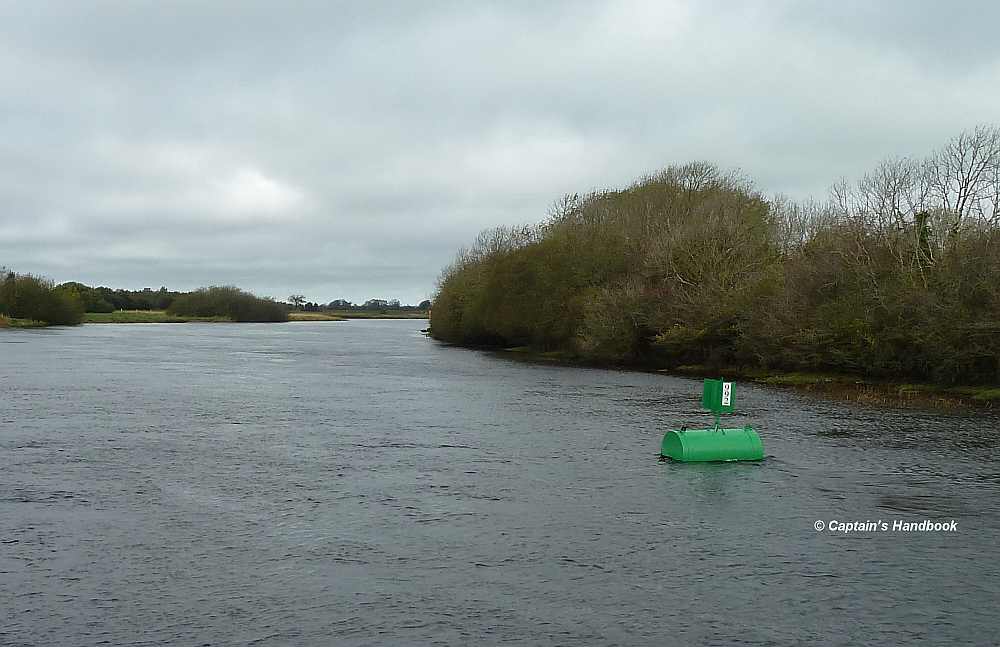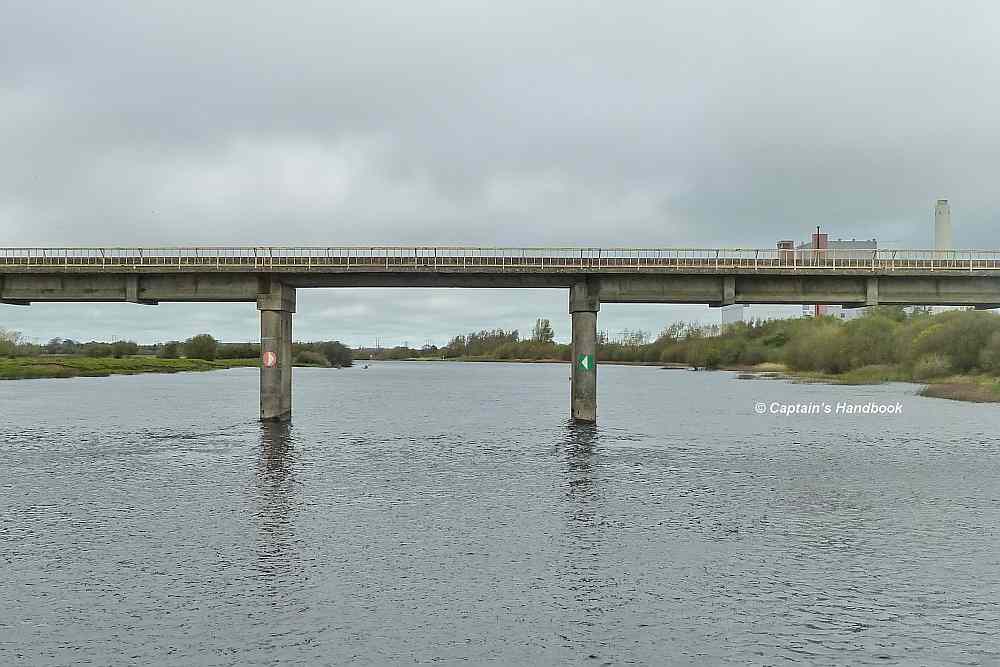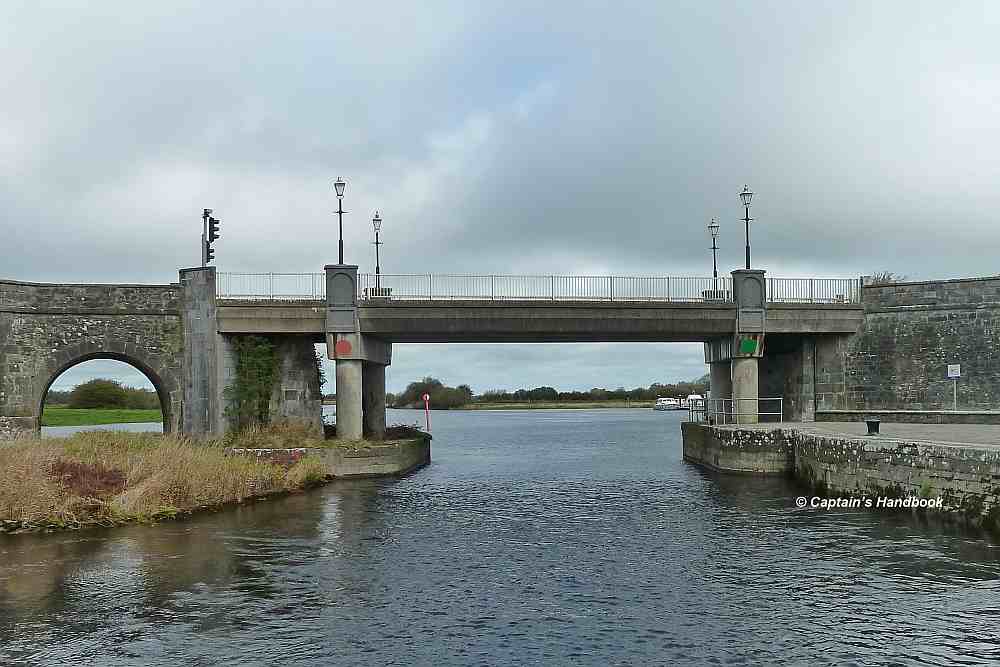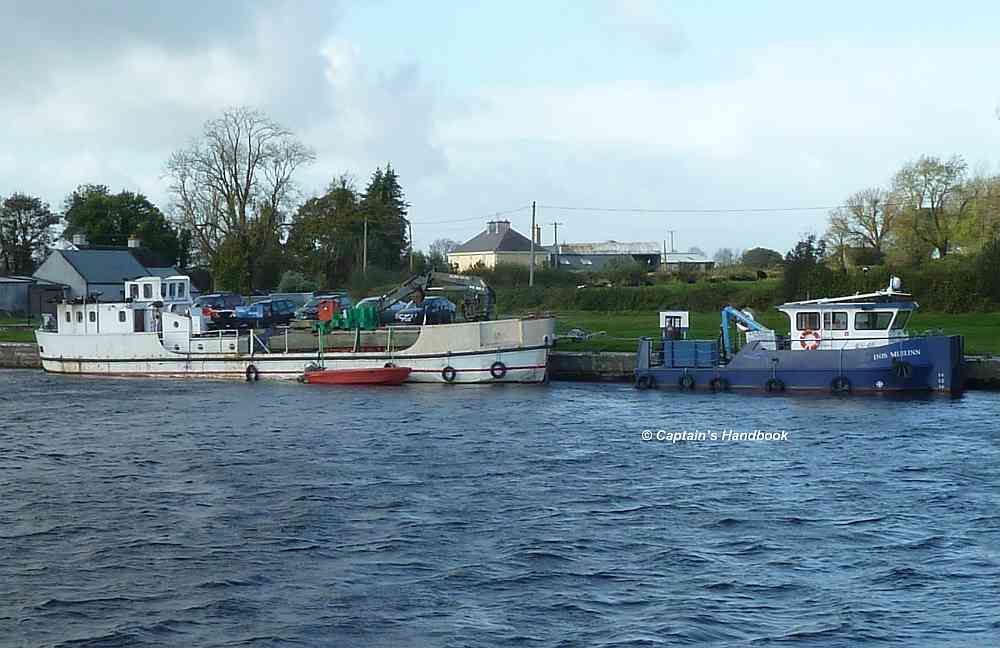 Wer oder Was ist IALA:
IALA ist der Internationale Verband der Seezeichenverwaltungen (IALA; engl.: International Association of Lighthouse Authorities) mit Sitz in Paris. Ihm sind etwa 80 nationale Seezeichenbehörden sowie Hafenbehörden und Hersteller technischer Navigationshilfen angeschlossen. Gegründet wurde der IALA im Jahre 1957, nachdem ihm zwei Jahre zuvor die Scheveninger Leuchtturmkonferenz vorausging. Einem Exekutivkomitee gehören ständige und gewählte Mitglieder aus 15 Staaten an, zu denen auch die Bundesrepublik Deutschland gehört.