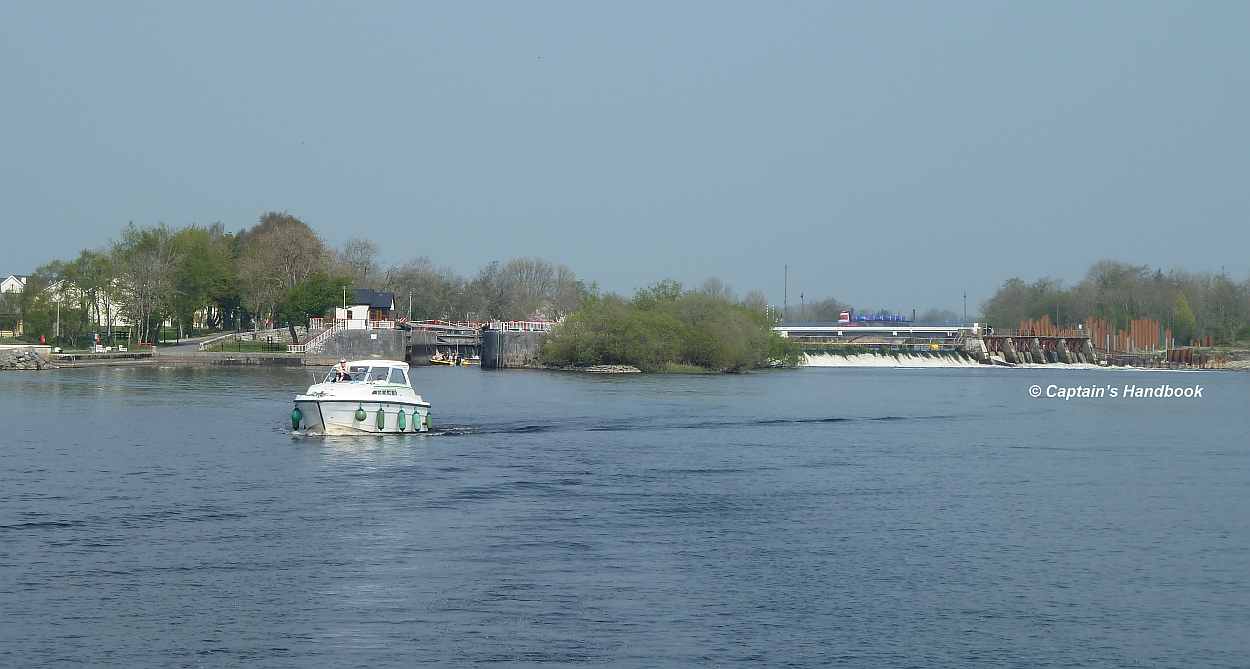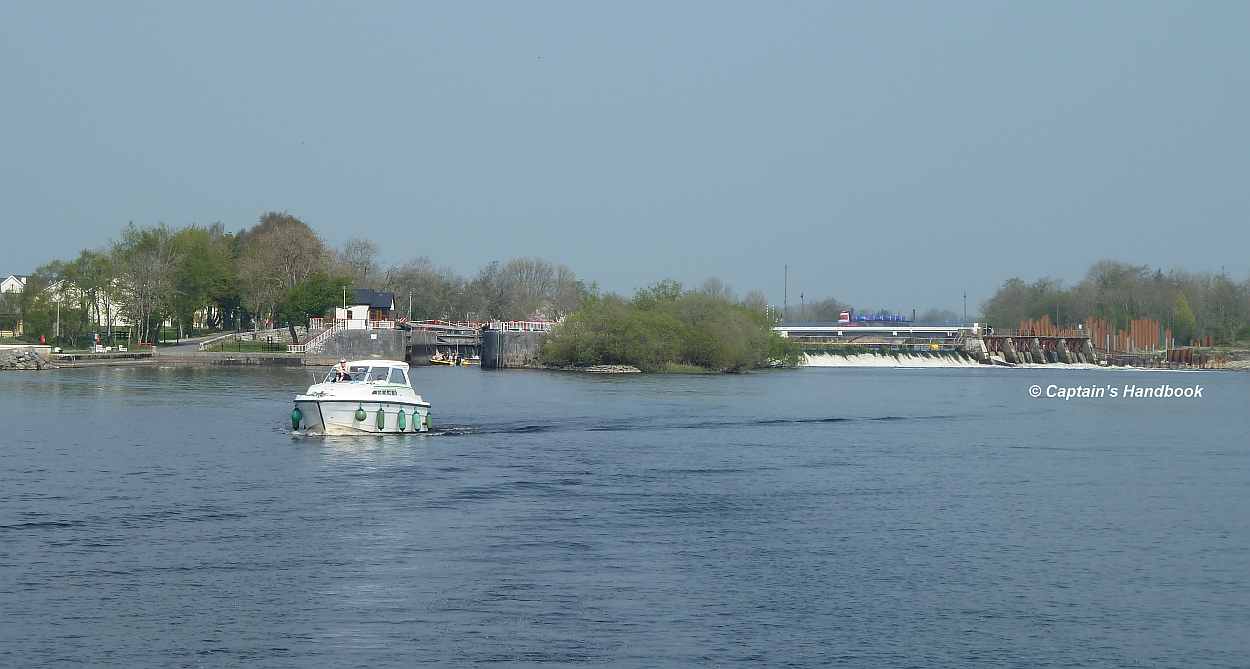 XXX
NOTICE, No 115 of 2014
Shannon Navigation
Tarmonbarry Lock
Intended closure for works
Waterways Ireland wishes to advise masters and owners of vessels that Tarmonbarry Lock on the Shannon Navigation will be closed to boat traffic from the 23rd September, 2014.
The lock will remain closed over the winter period for structural works including replacement of lock gates, strengthening of land ties and masonry repairs to the lock chamber.
During the works, vessels may circumnavigate the lock using the Camlin River, entering or leaving the Shannon 3km north of Tarmonbarry and similarly at Clondra Lock, immediately south of Tarmonbarry .
Waterways Ireland regrets any inconvenience that this may cause and thanks its customers for their cooperation in this matter.
Further information may be had by contacting Waterways Ireland's Carrick-on-Shannon office at 07196-50563 or the lockkeeper at 087-9222020.
C.J.Lawn, Lt Cdr (rtd), Inspector of Navigation, 28 Aug 2014