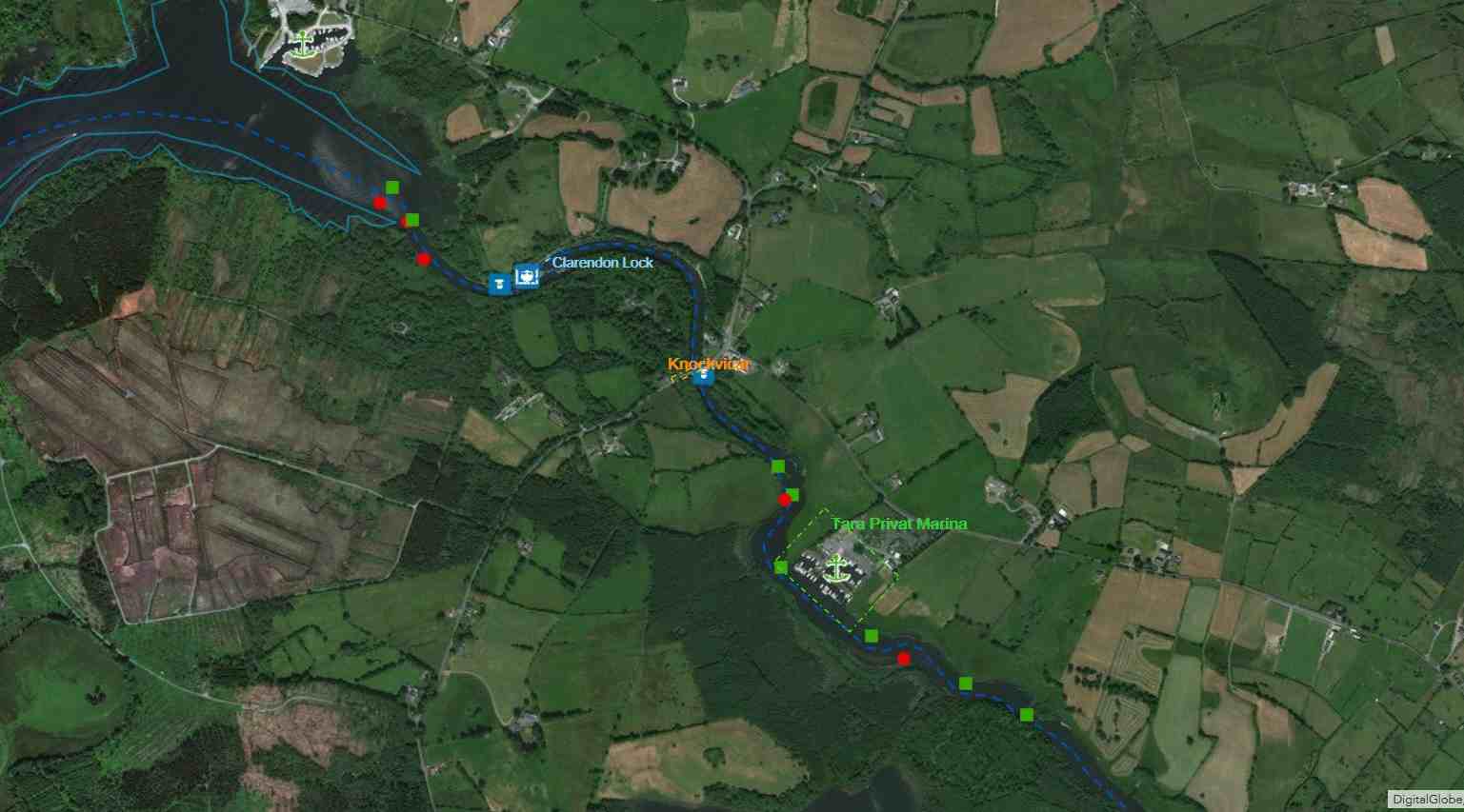 MARINE NOTICE, No. 114 of 2015
Shannon Navigation
Boyle River, Clarendon Lock, Lock Gate Fault
Waterways Ireland wishes to advise masters and owners that the upstream gate, on the lockhouse side, at Clarendon Lock is not fully operational and as a result passage is restricted to one gate width only until further notice.
Masters are requested to approach the upstream gates at slow speed and with minimum wash and to follow directions issued by the lockkeeper.
Waterways Ireland apologises for any inconvenience caused by this restriction and thanks its customers for their cooperation.
C.J.Lawn, Inspector of Navigation, 4 Sep 2015