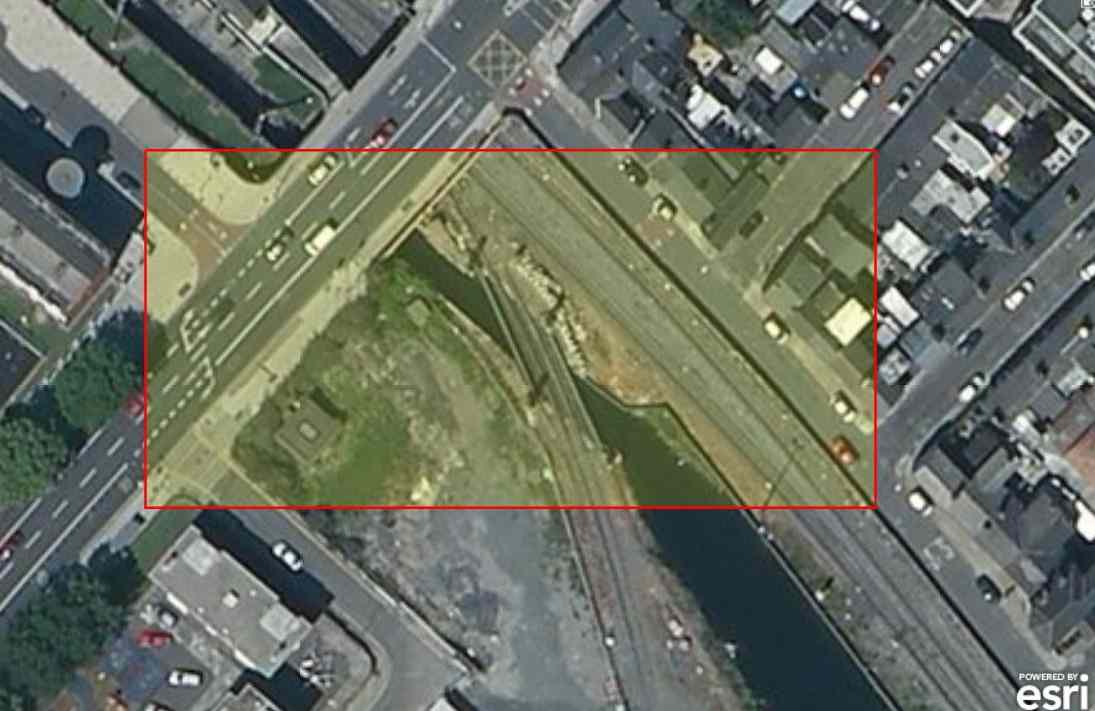 MARINE NOTICE, No.134 of 2015
ROYAL CANAL
Dublin
Notice of Bridge Lift – Newcomen Bridge
Waterways Ireland wishes to advise masters and owners of vessels that a final 2015 Newcomen Bridge Lift has been arranged for Thursday 29th October 2015.
Works are ongoing to repair Spencer Dock Sea Lock (refer Closure Notice MN86/2015) but, as this is yet incomplete, navigation through the Lock and Dock area is only possible at particular stages of the tide. For this bridge lift date, the tide times are only suited to travel in a westward direction outbound from Dublin.
Should anyone wish to avail of the above arrangement please contact Waterways Ireland (tel: +353(0)1 868 0148 or email dublincanals@waterwaysireland.org) by Tuesday 27th October to register your interest, and times of passage will be advised.
Charles Lawn, Inspector of Navigation, 19 October 2015.