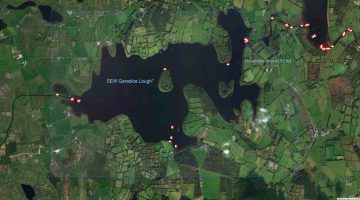 MARINE NOTICE, No. 79 of 2018
SHANNON NAVIGATION
Lough Garadice
IFI Fish Stock Survey
Waterways Ireland wishes to advise all Masters of vessels and water users that Inland Fisheries Ireland will be conducting a fish stock survey on Lough Garadice.
The survey will commence on Monday 20 August and will be complete by Friday 24 August.
In total, 41 nets ranging in length from 30 to 100m will be deployed. The majority of the nets will be set on the lake bed.
A maximum of four 30 metre floating nets may be used. All nets will be clearly marked with large orange buoys.
Masters of vessels and all water users should proceed with additional caution when operating on Lough Garadice during the period 20 – 24 August 2018.
Waterways Ireland thanks all vessel owners and operators for their co-operation in relation to this matter.
P Harkin, Inspector of Navigation, 16 August 2018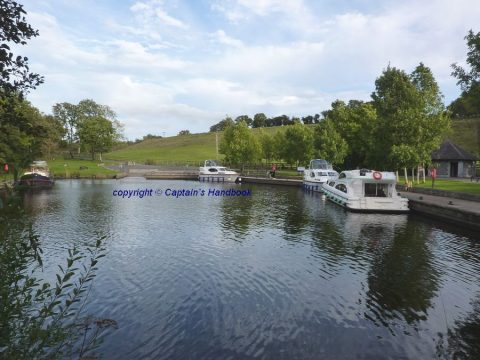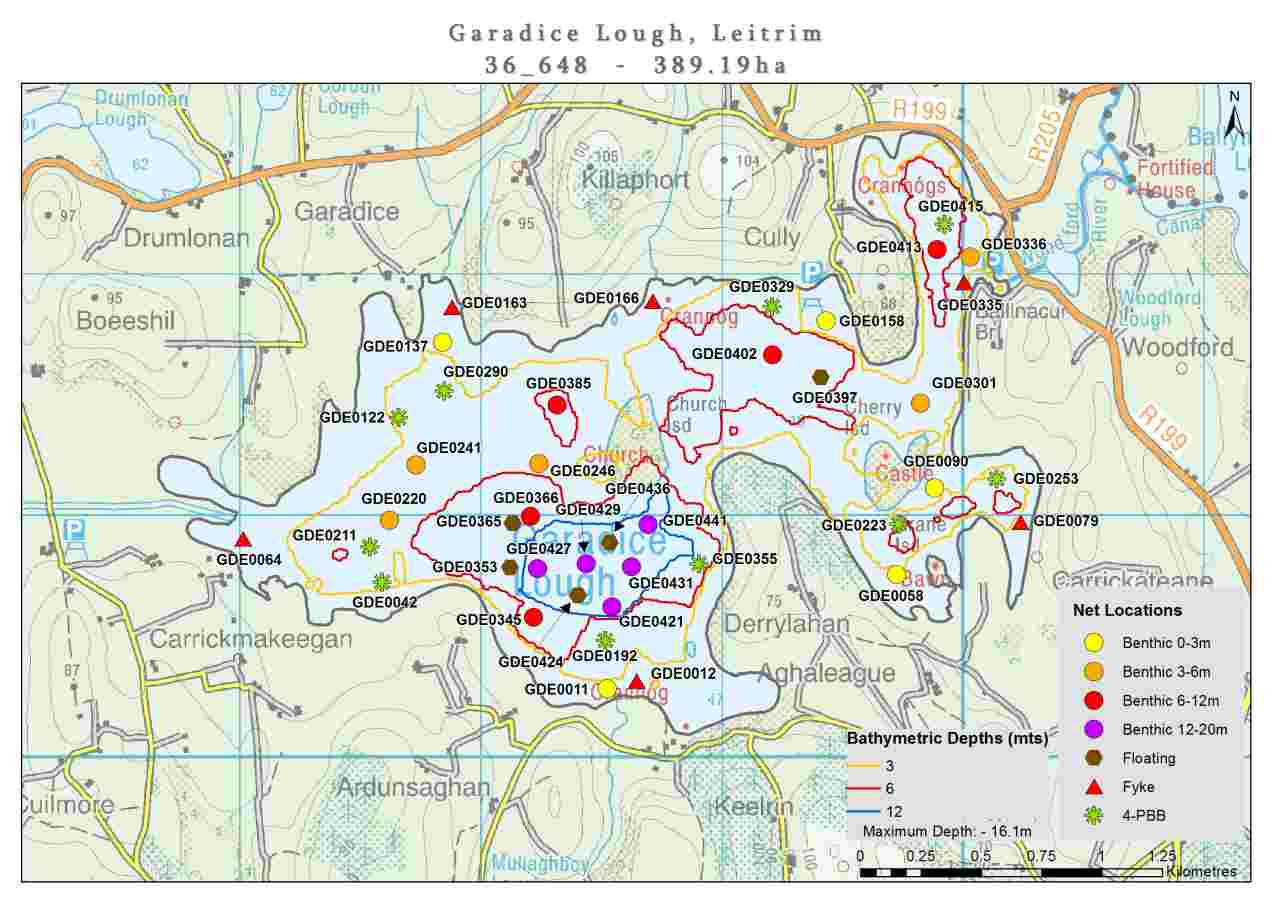 IFI Fischbestandserhebung
Waterways Ireland möchte alle Kapitäne von Schiffen und Wassersportlern darauf hinweisen, dass Inland Fisheries Ireland eine Bestandsaufnahme auf dem Lough Garadice durchführen wird.
Die Umfrage beginnt am Montag, den 20. August und wird bis Freitag, den 24. August, abgeschlossen sein.
Insgesamt werden 41 Netze von 30 bis 100 m Länge eingesetzt. Der Großteil der Netze wird auf dem Seeboden aufgestellt.
Es dürfen maximal vier 30 Meter lange Schwimmnetze verwendet werden. Alle Netze sind mit großen orangefarbenen Bojen deutlich gekennzeichnet.
Die Kapitäne der Schiffe und alle Wassernutzer sollten beim Betrieb auf dem Lough Garadice im Zeitraum vom 20. bis 24. August 2018 mit zusätzlicher Vorsicht vorgehen.
Waterways Ireland dankt allen Bootsfahrer und Wassersportler für ihrer Zusammenarbeit in dieser Angelegenheit.