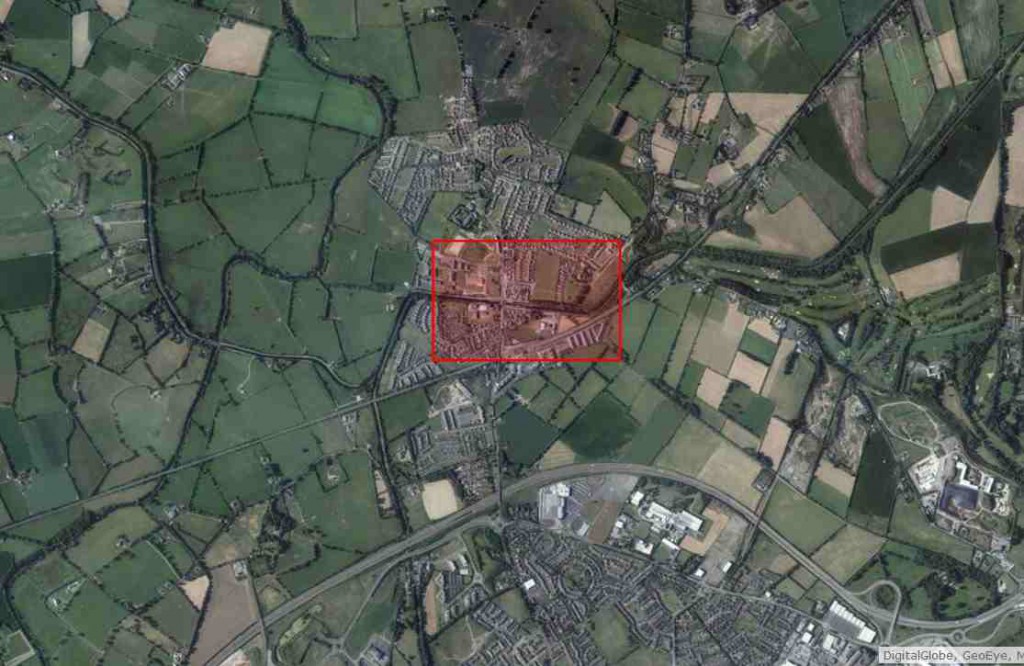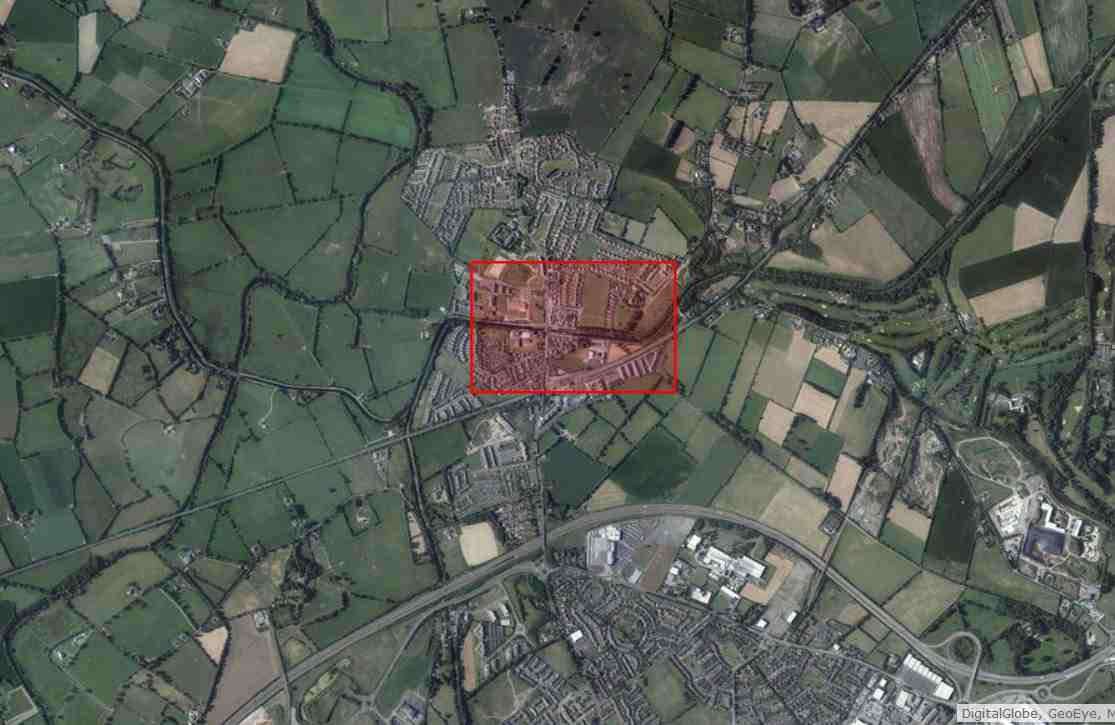 GRAND CANAL
Closure of Grand Canal at Leinster Aqueduct, Sallins
From 1st November 2018 for six Weeks
As an update to Marine Notice 88 of 2018, Waterways Ireland wishes to advise Masters of vessels that the closure of the Grand Canal at Leinster Aqueduct, Sallins has been re-scheduled to 1st November for a period of approximately six weeks. The closure is to enable repair and re-alignment of a section of the Grand Canal to re-open the adjacent road. Water levels will also be lowered on Levels 16 & 17 of the Grand Canal to facilitate water management whilst works are ongoing, therefore navigation will also be restricted on these levels.
Waterways Ireland apologises again to its customers for any inconvenience caused by these navigation restrictions.
P Harkin, Inspector of Navigation, 31 October 2018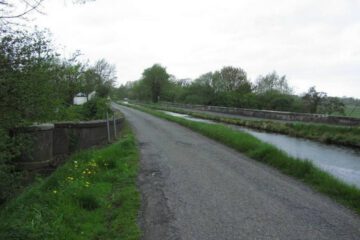 Schließung des Grand Canal im Leinster Aquädukt, Sallins
Ab dem 1. November 2018 für sechs Wochen
Als Aktualisierung der Marine Notice 88 von 2018 möchte Waterways Ireland die Kapitäne der Schiffe darauf hinweisen, dass die Schließung des Grand Canal in Leinster Aqueduct, Sallins, auf den 1. November für einen Zeitraum von etwa sechs Wochen verschoben wurde. Die Schließung soll die Reparatur und Neuausrichtung eines Teils des Grand Canal ermöglichen, um die angrenzende Straße wieder zu öffnen. Die Wasserstände werden auch auf den Ebenen 16 und 17 des Grand Canal gesenkt, um die Wasserbewirtschaftung während der laufenden Arbeiten zu erleichtern, weshalb die Schifffahrt auch auf diesen Ebenen eingeschränkt wird.
Waterways Ireland entschuldigt sich bei seinen Kunden erneut für die Unannehmlichkeiten, die durch diese Einschränkungen der Schifffahrt entstehen.