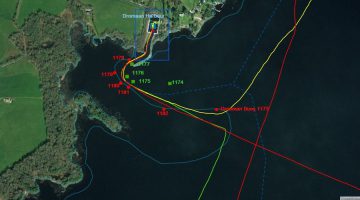 Quote:
"The Clare Champion from Monday the 8. July 2019"
Facilities upgrade at Dromaan Harbour
New canoe facilities and services blocks have been provided at Dromaan Harbour in Whitegate as part of a regional initiative aimed at promoting water-based activities on Ireland's third largest lake.
The Lough Derg Canoe Trail, an initiative of the Lough Derg Marketing Group and funded under the Lough Derg Stimulus Fund, aims to provides for new facilities at Killaloe, Ballycuggeran, and Scariff, Mountshannon and Dromaan harbours.
The design and development of the trail project is being led by Waterways Ireland in partnership with Clare County Council, Galway County Council and Tipperary County Council.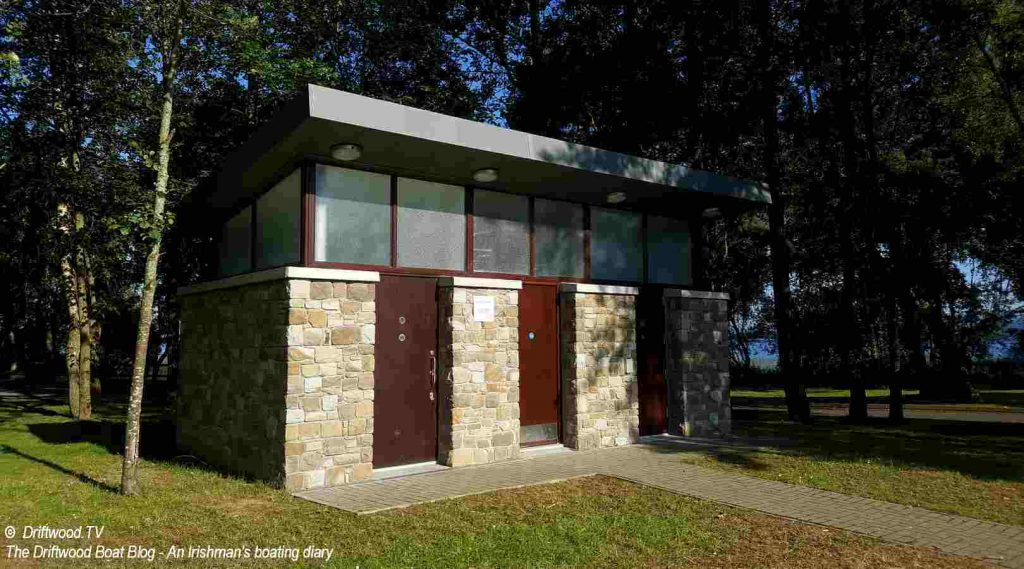 Many thanks Harry for the Picture.
Veröffentlicht am von Willi