MARINE NOTICE, No. 62 of 2018
Shannon Navigation
Athlone
New Port hand aid to navigation at Watergate
Waterways Ireland wishes to advise masters and owners of vessels that a new Port Hand aid to navigation has been installed on the Western side of the river at Watergate. The red perch is located approx. 50 metres south of the railway bridge.
Waterways Ireland thanks its customers for their cooperation in this matter.
P Harkin, Inspector of Navigation, 09 July 2018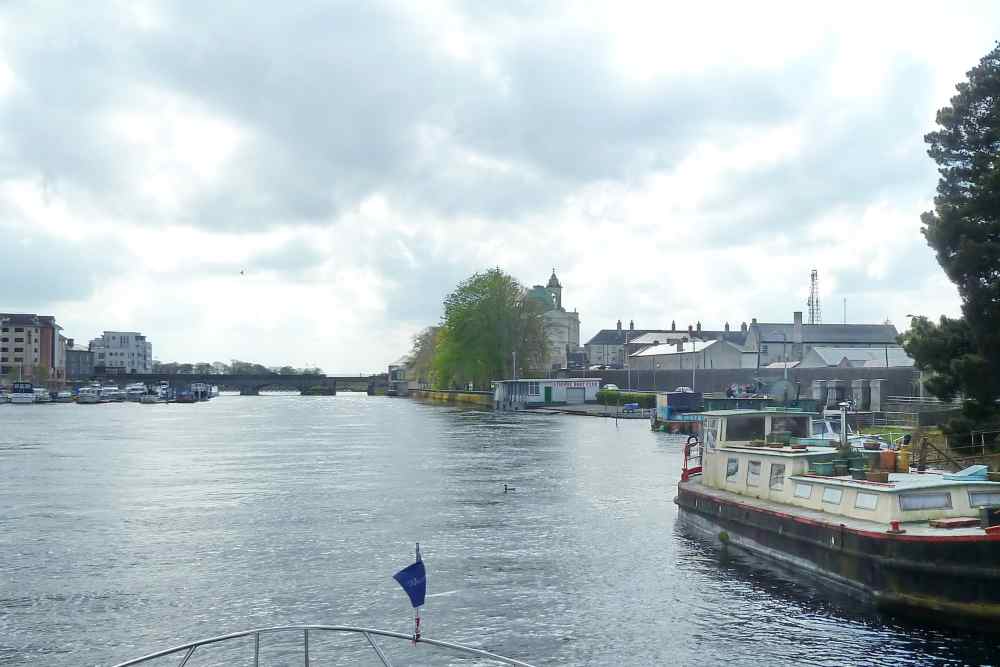 Neue Port Handmarker für die Navigation am Watergate
Waterways Ireland möchte Kapitäne und Eigner von Schiffen darauf hinweisen, dass auf der westlichen Seite des Flusses am Watergate eine neue Navigationshilfe installiert wurde. Der rote Marker befindet sich ca. 50 Meter südlich der Eisenbahnbrücke.