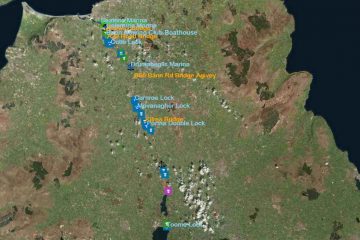 MARINE NOTICE, No 3 of 2020
Lower Bann
Movanagher Canal
Dredging works,
From 20th Jan 2020 for 5 weeks
Waterways Ireland would like to advise all owners/Masters of vessels that navigation on Movanagher canal Lower Bann will be substantially closed to boating traffic from Monday 21st Jan for a period of approx. 5 weeks due to essential dredging maintenance works along the navigation channel.
Some passage may be available by prior arrangement during weekdays and users should contact 02870344326 or 07876032891. Passage through canal and locks will be available at weekends as per normal opening hours but users are advised to contact lock keeper in advance of travelling on 028 29540570.
Waterways Ireland thanks its customers for their co-operation in this matter
P. Harkin, Inspector of Navigation, Waterways Ireland,16 Jan 2020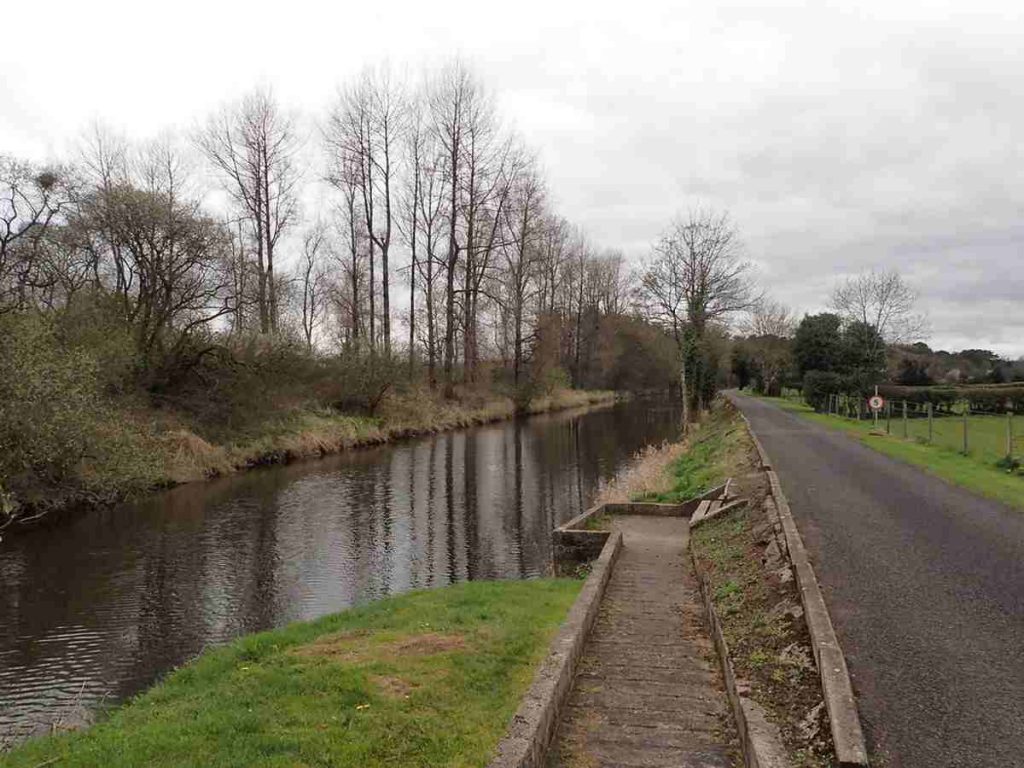 Lower Bann, Movanagher Canal
Baggerarbeiten, ab 20. Januar 2020 für 5 Wochen
Waterways Ireland möchte alle Schiffseigner/Kapitäne darauf hinweisen, dass die Schifffahrt auf dem Movanagher-Kanal Lower Bann ab Montag, dem 21. Januar, für einen Zeitraum von ca. 5 Wochen wegen notwendiger Baggerarbeiten entlang der Fahrrinne für den Schiffsverkehr weitgehend gesperrt wird.
Einige Durchfahrten können nach vorheriger Absprache an Wochentagen möglich sein. Die Nutzer wenden sich bitte an 02870344326 oder 07876032891. Die Durchfahrt durch den Kanal und die Schleusen wird an den Wochenenden gemäß den normalen Öffnungszeiten möglich sein, aber die Nutzer werden gebeten, sich vor der Fahrt mit dem Schleusenwärter unter 028 29540570 in Verbindung zu setzen.
Waterways Ireland bedankt sich bei seinen Kunden für die Zusammenarbeit in dieser Angelegenheit.