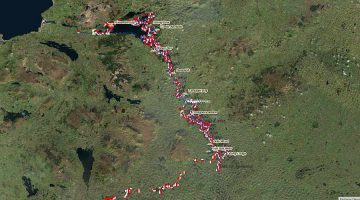 MARINE NOTICE, No. 17 of 2023
Erne System
High Water Levels
Waterways Ireland wishes to advise Masters of vessels and water users that the Erne system is currently experiencing high water levels.
Masters of vessels and water users should proceed with additional caution and bear the following in mind when on the water during high water conditions,
Air draft is reduced under all bridges and power lines
Water velocity is significantly increased
Access to jetties can be difficult as gangways and pontoons are elevated
Navigation markers, pontoons, jetties may be submerged
Mooring lines should checked regularly if it safe to do so.
Waterways Ireland thanks all vessel owners and operators for their co-operation in relation to this matter.
P Harkin, Inspector of Navigation, 20 March 2023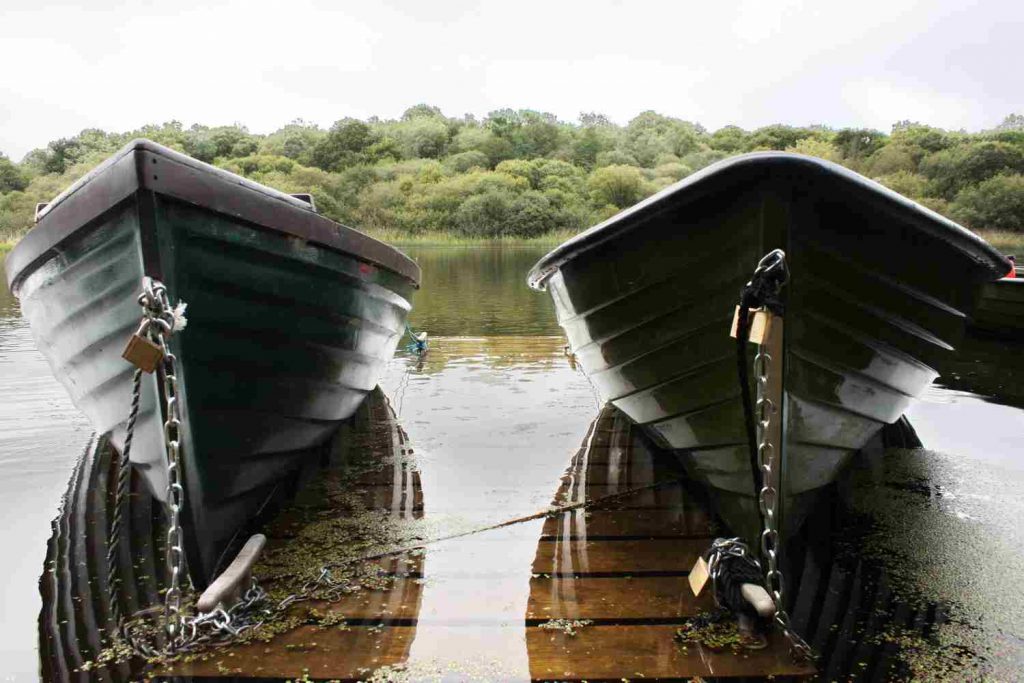 Erne-System, hoher Wasserstand
Waterways Ireland möchte die Kapitäne von Schiffen und Wasserbenutzern darauf hinweisen, dass das Erne-System derzeit einen hohen Wasserstand aufweist.
Kapitäne von Schiffen und Wassernutzer sollten mit erhöhter Vorsicht vorgehen und Folgendes beachten, wenn sie während des Hochwassers auf dem Wasser unterwegs sind,
Dir Airdraft ist unter allen Brücken und Stromleitungen reduziert.
Die Wassergeschwindigkeit ist deutlich erhöht.
Der Zugang zu den Stegen kann schwierig sein, da die Stege und Pontons erhöht sind.
Schifffahrtszeichen, Pontons und Stege können überflutet sein.
Vertäuungsleinen sollten regelmäßig überprüft werden, sofern dies gefahrlos möglich ist.
Waterways Ireland dankt allen Schiffseignern und -betreibern für ihre Kooperation in dieser Angelegenheit.