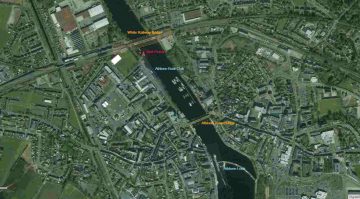 MARINE NOTICE, No. 8 of 2022
Shannon Navigation
Athlone Lock, Closure from 16 to 18 Feb 2022
Waterways Ireland wishes to advise all Masters of vessels and water users that Athlone Lock will be closed to boat traffic on 6th, 17th, 18th of Feb 2022. The closure is in order to facilitate the relocation the Hydraulic and Electrical services as part of the flood relief works.
Waterways Ireland thanks vessel owners for their co-operation.
P Harkin, Inspector of Navigation, 10 Feb 2022, Tel: 353 87 9852324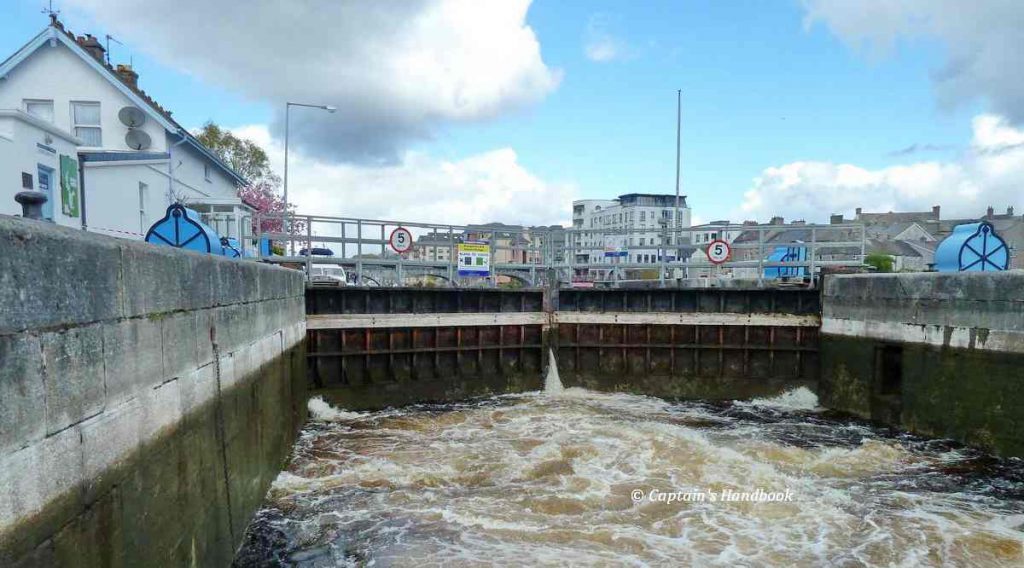 Shannon-Schifffahrt
Athlone Lock, Schließung vom 16. bis 18. Februar 2022.
Waterways Ireland möchte alle Schiffskapitäne und Wassernutzer darauf hinweisen, dass die Athlone Schleuse am 6., 17 und 18. Februar 2022 für den Schiffsverkehr geschlossen wird. Die Schließung dient der Verlegung der hydraulischen und elektrischen Systeme im Rahmen der Hochwasserschutz-arbeiten.
Waterways Ireland dankt den Schiffseignern für ihre Kooperation.