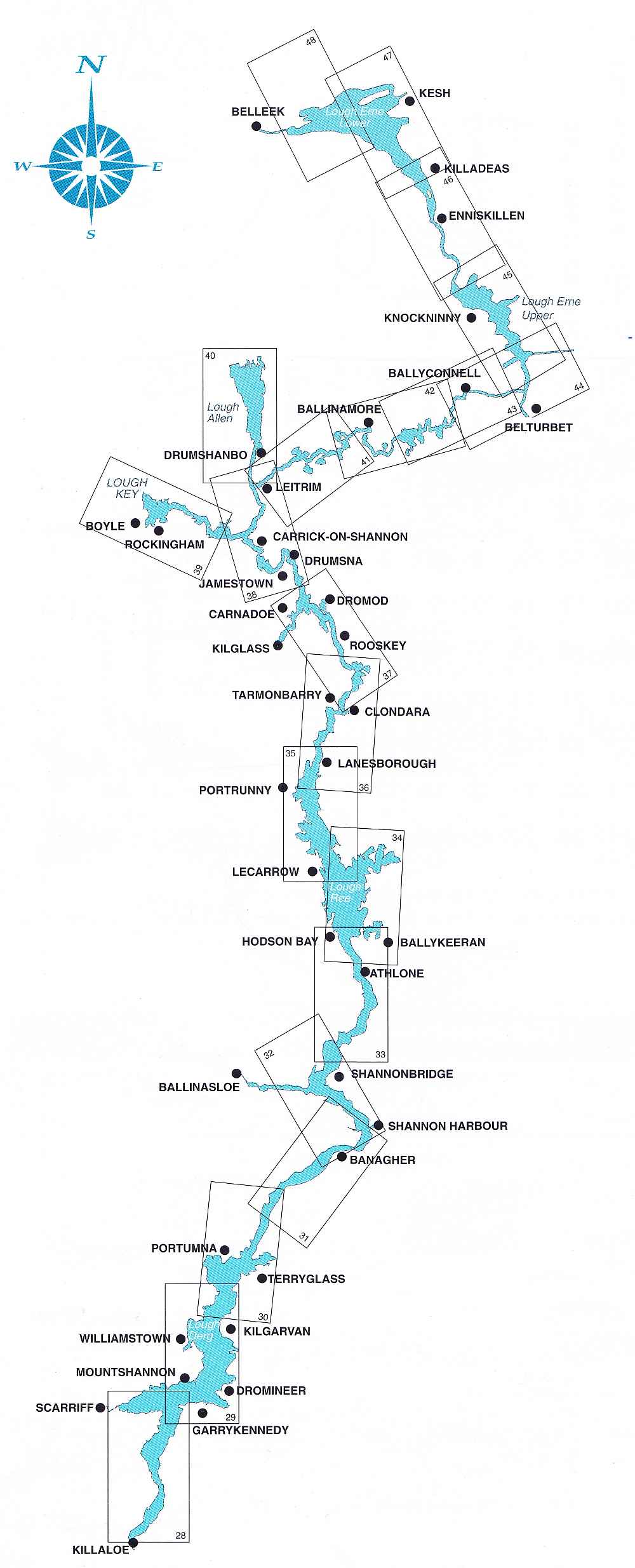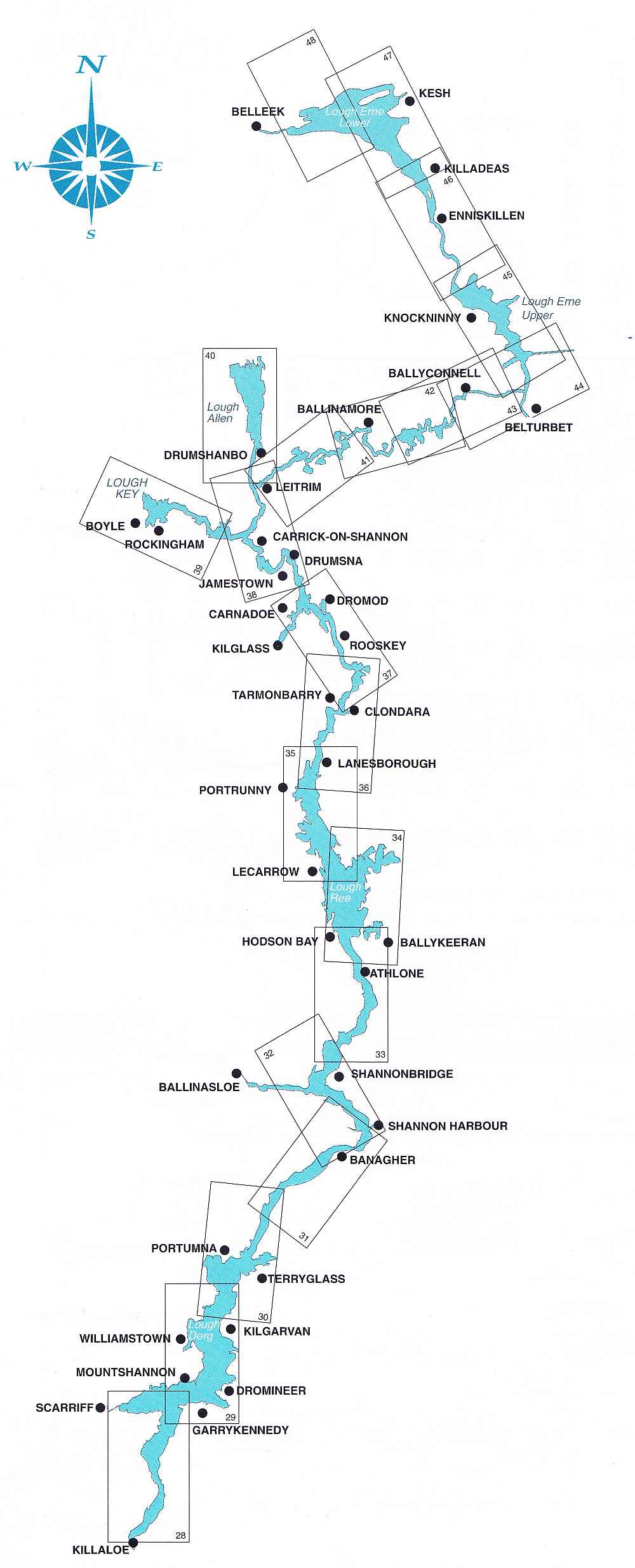 MARINE NOTICE, No. 001 of 2016
All Navigations
General Caution
Marine Notice 155 of 2016 refers. Waterways Ireland continues to advise caution while extensive flooding continues across all navigations. See below advice issued by ESB networks in relation to available clearance under overhead or sunken electricity cables.
"WARNING TO THE PUBLIC AND EMERGENCY SERVICES WHEN ACCESSSING FLOODED AREAS IN BOATS AND FLOTATION DEVICES
ELECTRICITY NETWORK CLEARANCE MAY BE AFFECTED BY THE FLOODWATER LEVEL
ESB Networks is warning members of the public and emergency services to be vigilant when moving around flooded areas in boats and other flotation vehicles.
The electricity network is designed to have ample clearance for access and egress during normal conditions. However, when areas are flooded, this clearance level may be affected.
The electricity network is live and should not be approached. Electricity wires are dangerous even at close proximity and where clearance is compromised, you should not pass under them.
If you see any sagging electricity wires or wires submerged in water, please do not steer your boat over these. Do not use oars or anything else to lift or move electricity wires. Please report any poor clearance issues immediately to ESB Network at 1850 372 999.
ESB Networks is currently assessing the electricity network in flooded areas to assess damage and identify safety issues".
Charles J. Lawn, Inspector of Navigation, 8 Jan 2016