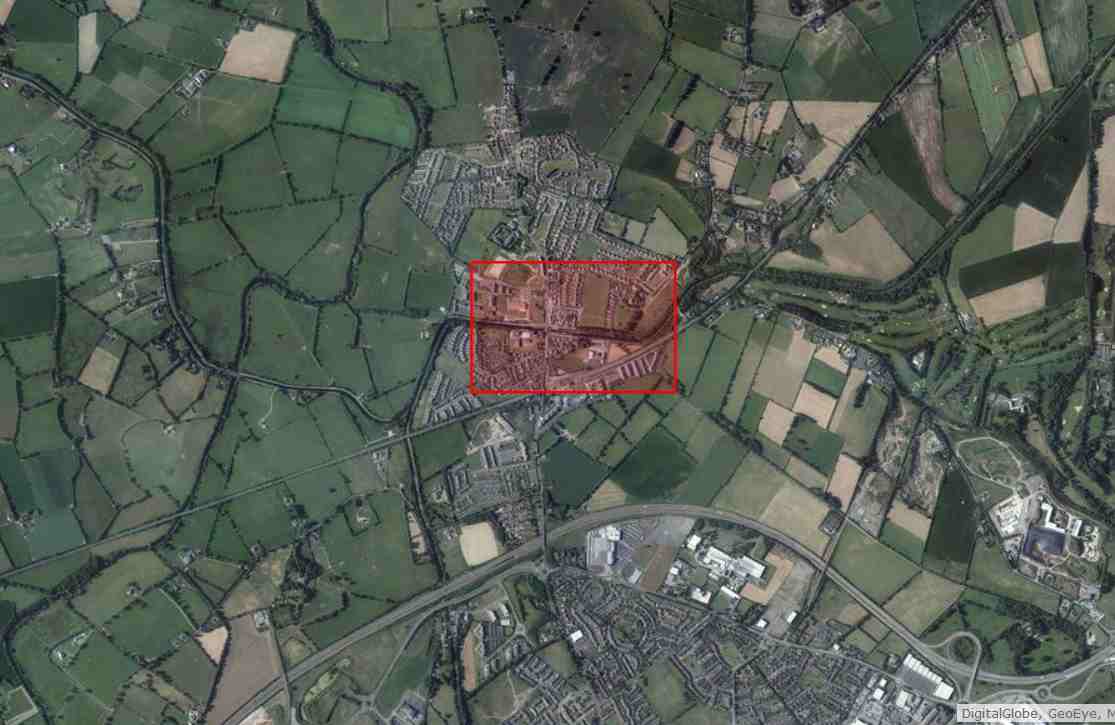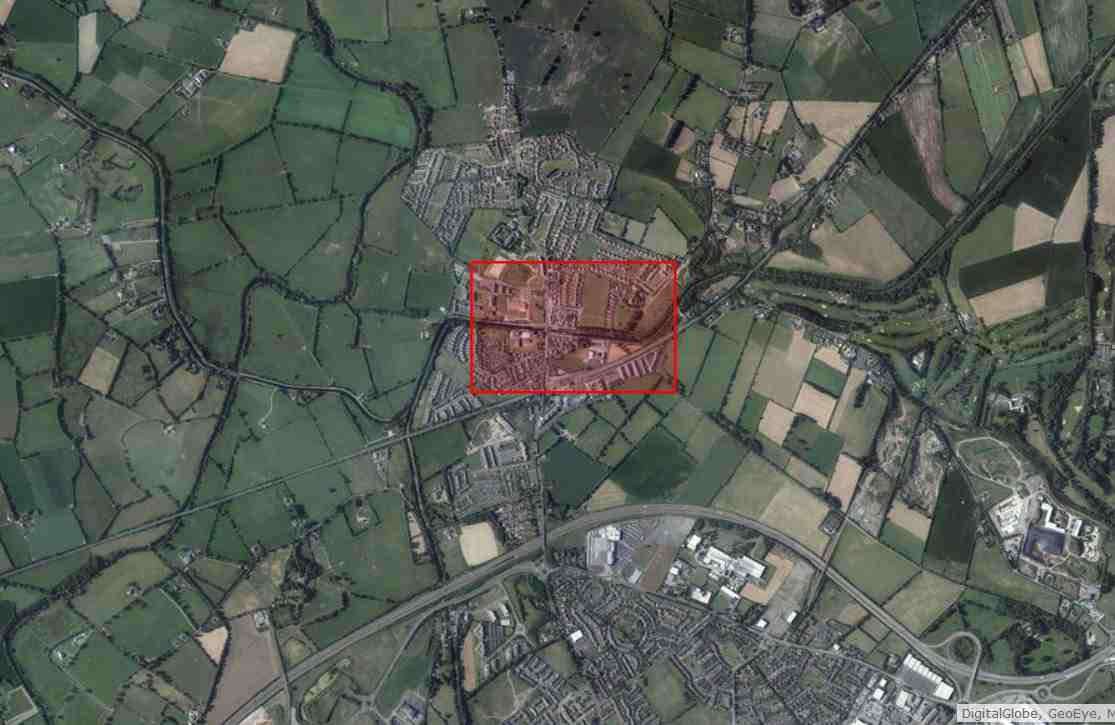 MARINE NOTICE, No 4 of 2016
GRAND/ROYAL CANAL
BOAT MOVEMENT RESTRICTIONS
Waterways Ireland has been requested by An Garda to limit boat movements on the Royal and Grand Canals in the Kildare area throughout this week from 25 to 31 January, during the course of an on-going investigation, particularly from the Dublin county boundary to Sallins and Maynooth respectively on the two canals.
Waterways Ireland asks that owners and masters abide by this request, and plan boat movements accordingly.
Waterways Ireland thanks its customers for their cooperation in this matter.
Charles Lawn, Inspector of Navigation, 25 January 2016